Students' Theater Festival Kabul
The Students' Theater Festival Kabul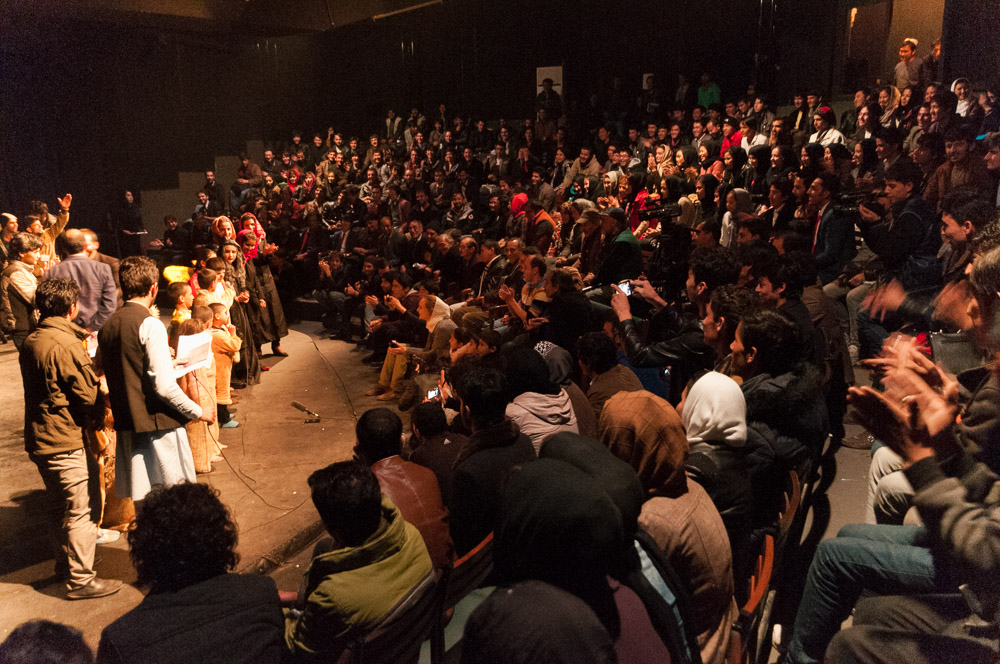 In november 2015, I co-financed with my initiative the 2nd Students's Theater Festival in Kabul, the only of its kind in Afghanistan in this year of the international troop withdrawal. The festival comes as a strong message of young urban culture in contemporary Afghanistan, challenging received notions of terror and migration and is a vibrant example of Afghan artistical identity. (see here and here for part of the coverage in Afghan and Western media)
I engaged in an unusual form of cooperation for the co-financing and with the Faculty of Fine Arts fo Kabul University. For the international withdrawal from Afghanistan has quickly led to a lack of initiatives in support of Afghan art and culture in the Hindu Kush. Thus, independent initiatives of this kind come to fill a gap in what is a lack of Western coordinated strategy to help support the Afghan society solidify its cultural and social acquisitions post 2001.
Additional support for the Festival came from DNS/Norway, Daf Records and Goethe Insitute Kabul.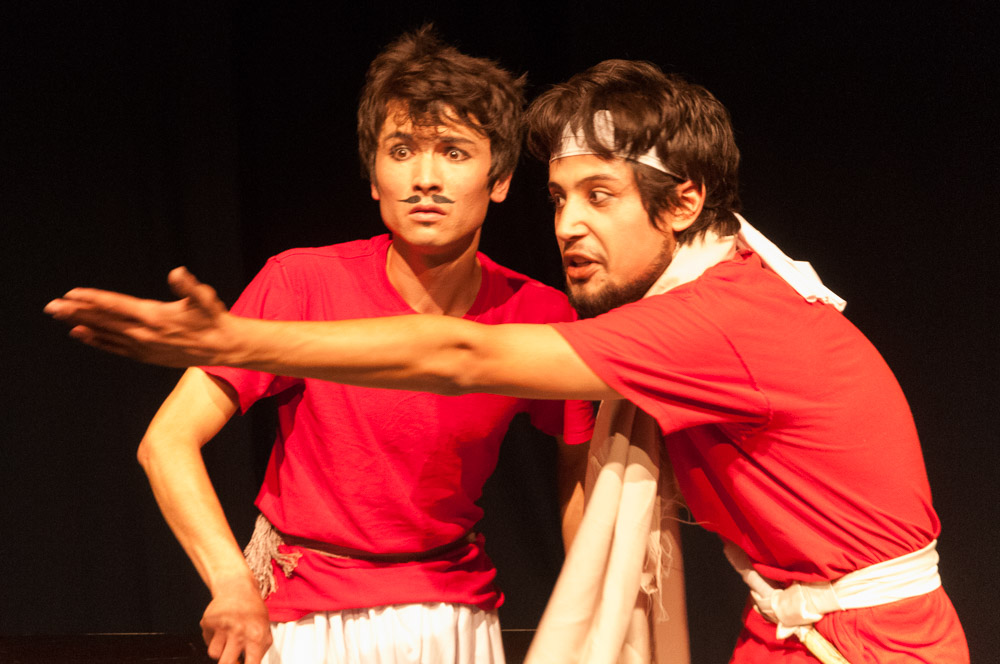 After the deadly attack on a theater performance at Esteqlal Lycée, back in december 2014 in Kabul, art performances, music and theater nearly came to a complete halt in Afghanistan. I felt it was important to set an example and get cultural life back on the tracks again. Motivated by a common understanding between teachers and students of the Fine Arts Faculty, we formulated a text to 'Save the Afghan theater' as a focus point for what an Afghan collegue has called the "second zero hour" in Afghan theater after the international intervention.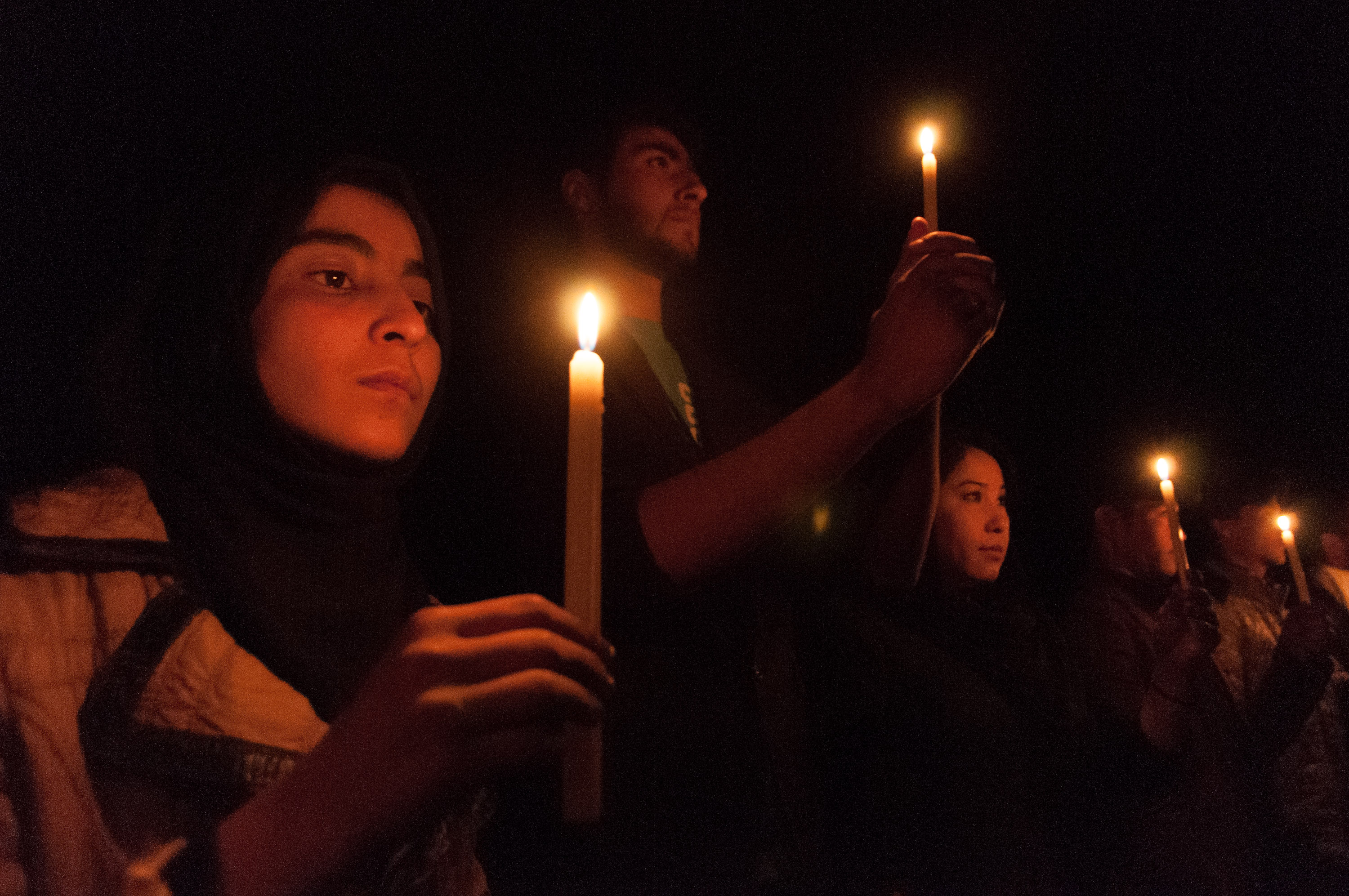 The fesstival's opening ceremony