Lesbos Refugees: Film Aid & Debate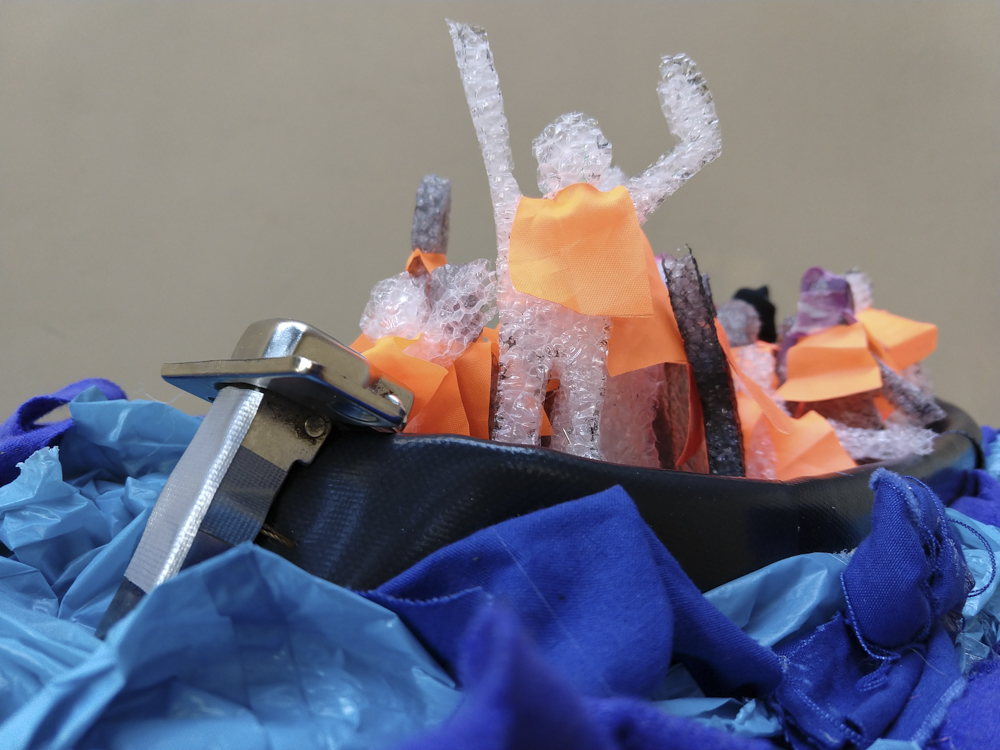 After the Hungarian border, Serbia, Belgrade and the Balkan route, I am currently on the Greek island of Lesbos to understand more about the situation of refugees and migrants in Greece. Lesbos, the third biggest island of Greece, and has been declared a so-called EU 'hotspot' for the receiption of refugees coming from the Turkish side of the sea, some 10 kilometers only at  its most narrow passage point. Despite the EU-Turkish agreement from march 2016, obviously meant to deter refugees from stepping over to the European contintent, singles – men and women – and families keep arriving at the shores of Lesbos in this cold winter period.
What expects nearly all of them is a grim perspective: the main camp for refugees in Moria, a former military base, resembles a barbed-wired fortress at first sight. Set out for some 3.000 persons to host, it currently holds more than the double, some say triple. More than a thousand refugees do not find a place within its walls and are camping outside in tents, under cold and heavy rains in this pre-Christmas period. After Syrians and Iraqis initially, most of the refugees are now Afghans arriving and 'inhabiting' Moria and nearby Mytilene, the capital of Lesbos.
A humanitarian room and place of urgency, after having receive more than half a million refugees since 2015, Lesbos is still lacking an in depth communication between locals and migrants, continuous education for the newly arrived and attempts to better integrate them into the local life – as a matter of fact integration, as I have found, is a taboo word. And for good reasons.
To engage a much desired dialogue between Greek locals, western NGO aid staff and (Afghan) refugees, we have set up a screening of my Award winning documentary Generation Kunduz (www.generation-kunduz.com) today, Dec. 20th 2018, at 2 pm. We, that is the Mosaik Support Center in Mytilene (see here and here) together with the support of  Lesbos Solidarity (see here).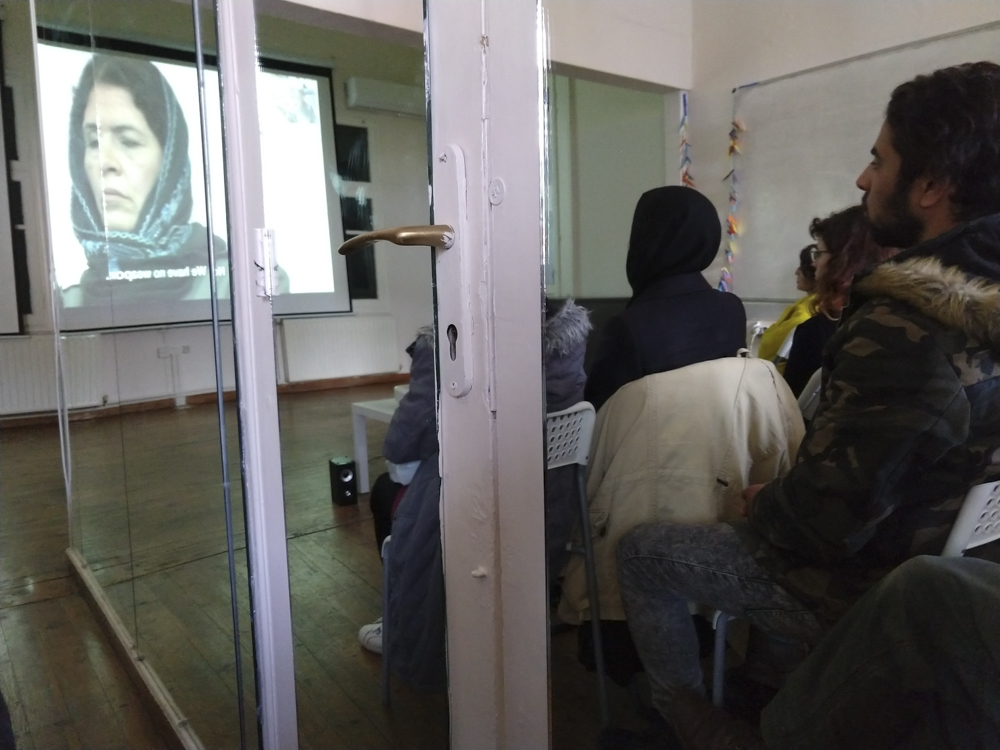 This is a shot from during the screening. The film was followed by an in depth exchange between locals, Wester NGO ex-pats from different walks, volunteers and Afghans/Africans from the Moria camp. For some, it was acutally the first time to have an in-depth exchange with some of the migrated persons on the island.
Lots of lessons learned…
On the tough living condidtions in the Moria Camp, Mosaik Support Center has recently published
a short documentary film, based on footgage from within the camp, a rare insight, I have been told.
See here for Natives of the World.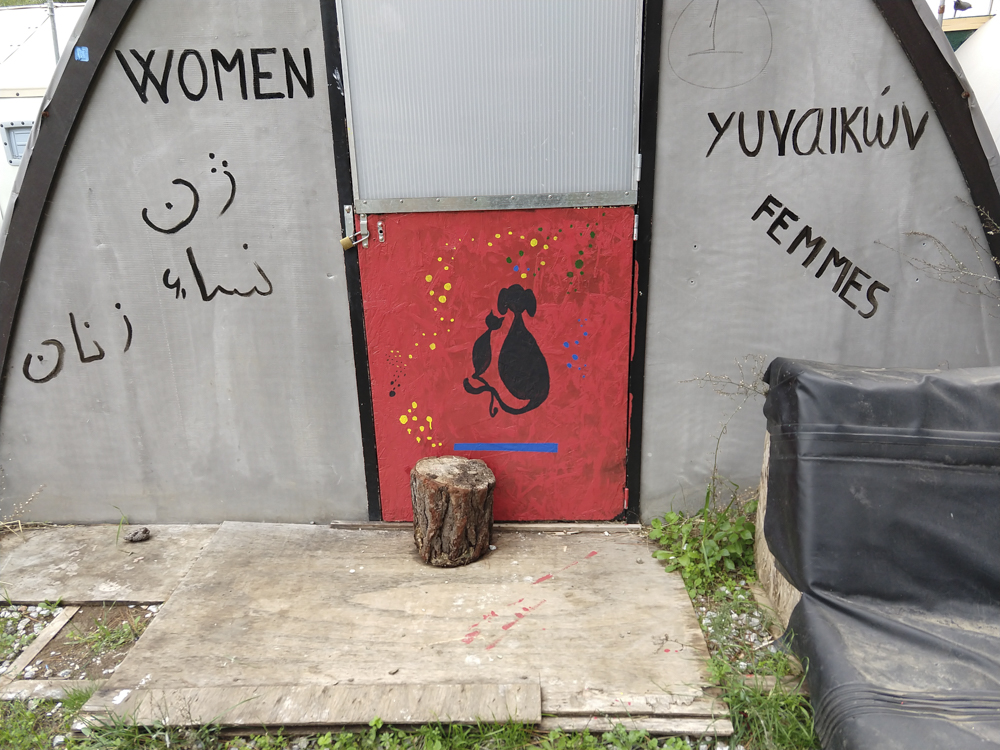 d