The other heading / Kabul Superman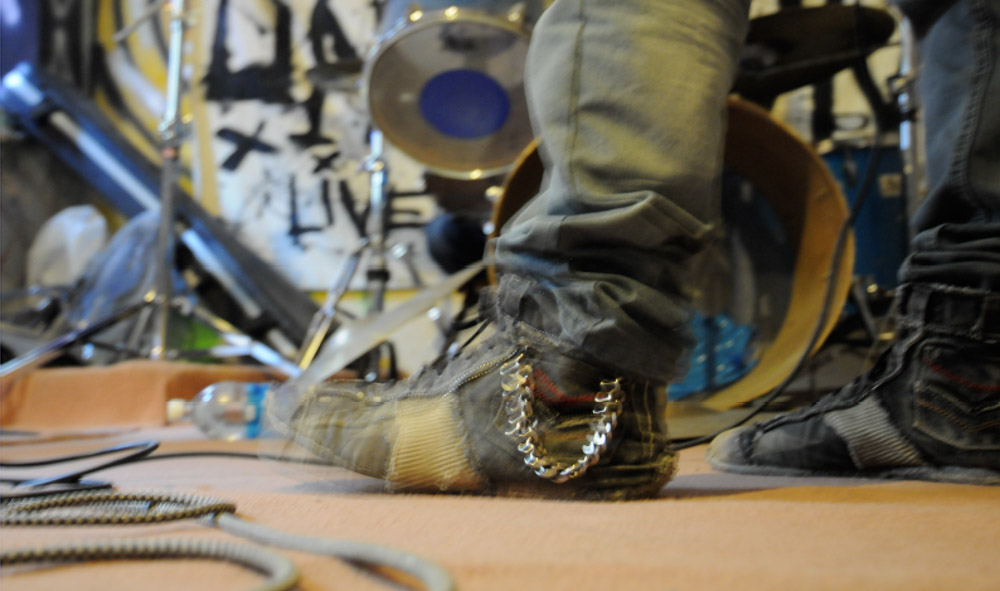 Kabul, the complicity of war and its daily life. Reflected in episodes of the unexpected. Echoes of a suicide bombing embedded in a swimming pool setting. Urban punk rock that calls Islam its legitimate twin. A superman who appears out of nowhere. Serious and satirical, the work illustrates the Afghan capital between new economy and conditioned conflicts of all sorts at the wake of the international withdrawal.
The other heading is a mash up and demystification. It challenges the way we perceive Afghanistan. Which of our notions apply? Is the Hindukush about bells for a funeral or about a new brand of post-interventionist culture? Where do our prejudices about 'the other'
originate from? And what if Europe was only the edge of the Asian continent?
Festival Premiere
EMAF European Media Art Festival, Osnabrück / Germany 2013