Journalism / Reporting from conflict areas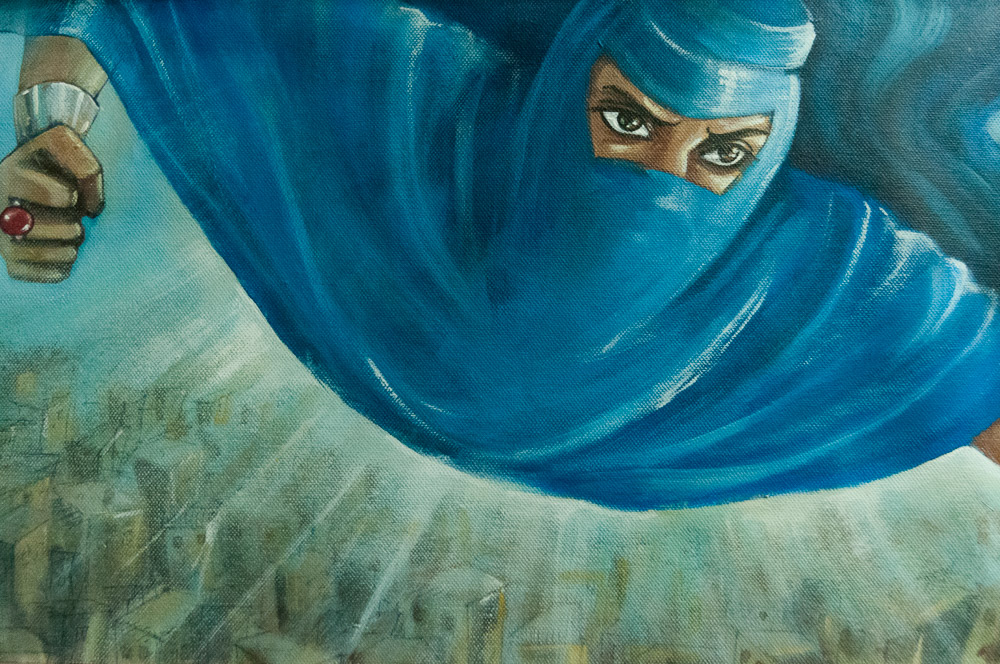 Correspondent / Foreign Editor / Intl. Trainer for Freedom of Press
A senior reporter, presenter and correspondent with Germany's influential Deutschlandfunk, a Public Broadcaster and the equivalent to the British BBC Radio, I later on went to work as
a freelance correspondent and senior foreign analyst not only for DeutschlandRadio but more widely for German ARD Broadcasting Network and reporting from different conflict zones in the world.
Parallel to journalism assignments in Afghanistan, Iraq, Turkey and the Middle East and other areas of crisis, I started my career as a internatinal Media Trainer and private lecturer for Freedom of Press and Freedom of Speech and contributing my share for the built-up of new media landscapes in war-torn countries. My teachings and media trainings, since 2001, usually happen in cooperation with major media players on the ground, reknown international media NGOs or, as for lectures, in university faculties or with international media foundations.
Previously a presenter and reporter with Deutschlandfunk's Informationen am Morgen, a radio show famous in Germany, my current work now gravitates to producing constructive forms of journalism and cross-media projects that look beyond the clichés we find in Western media with a focus to empower youth and disadvantaged populations in current conflicts. This website, inbetween others, gives a voice to a local population and experts from within Afghanistan often silenced, allowing for a fresh eye on one of he many international conflicts and war zones.
Media I work with
I work with a number of media and institituions for freedom of press, inbetween others
(click on the items/names to look for articles and reporting)
ARD German Union of Broadcasters
Deutschlandfunk/DeutschlandRadio Kultur
Frankfurter Allgemeine Zeitung (hier)
The Doha Center for Media Freedom
P24 Platform for Independent Journalism
Reporter ohne Grenzen/Reporter without borders RSF
Art & Thought/Fikrun wa Fann, Goethe Institute Quarterly
Afghanistan Analysts Network, Kabul based international think tank
Deutsche Welle
Qantara.de
Netzwerk Recherche
Süddeutsche Zeitung
Freelens – Journal for Photography
Der Tagesspiegel
Taz/Die Tageszeitung
Frankfurter Rundschau
Handelsblatt
Der Freitag
Kölner Stadt Anzeiger
Zenith/Zenith
Pajhwok Afghan News
Killid Media
Message – Internationale Zeitschrift für Journalismus
Alsharq
Newsgroup Afghanistan
I am a regional experte with Journalists Network
other organisations I work with
Amnesty International (here)
Reporters without Borders / Reporter ohne Grenzen
p24
The Killid Media Group
NAI Supporting Open Media in Afghanistan
Pajhwok Afghan News
Doha Center for Independent Journalism
Open Society Institute OSI
Deutsche Welle Academy
FES-Journalismakademie
Medien Akademie Ruhr
AG Dokumentarfilm
VG Bild-Kunst
-> Conflict, culture & analysis
-> Interviews