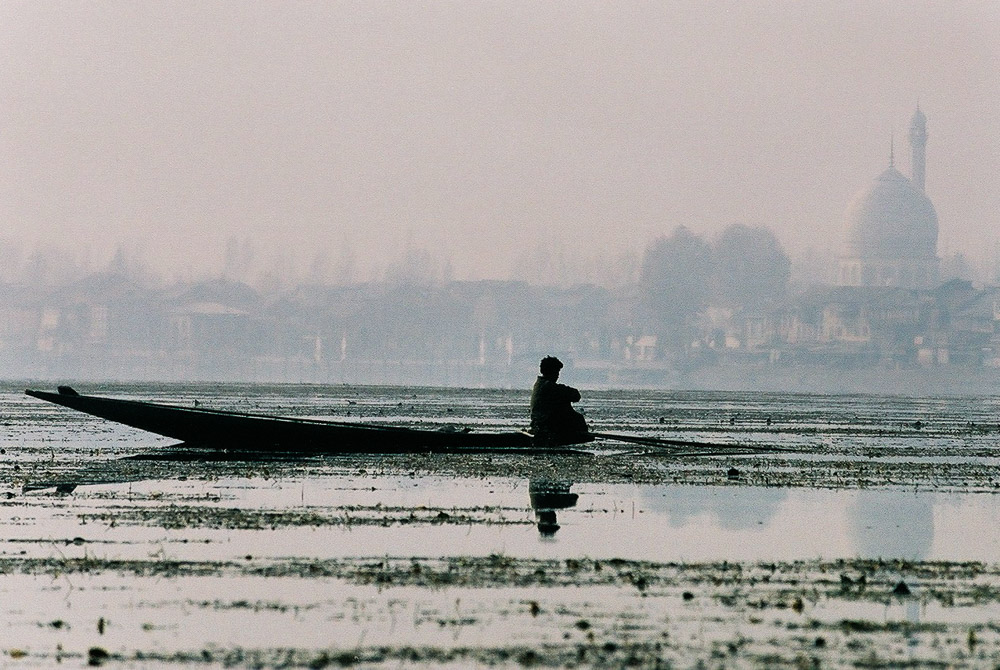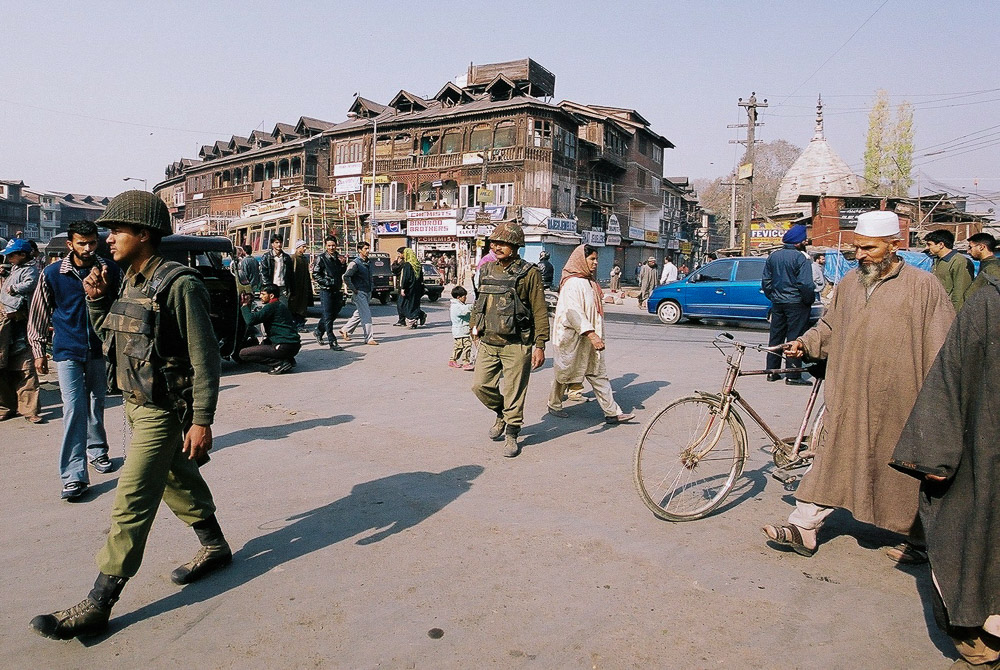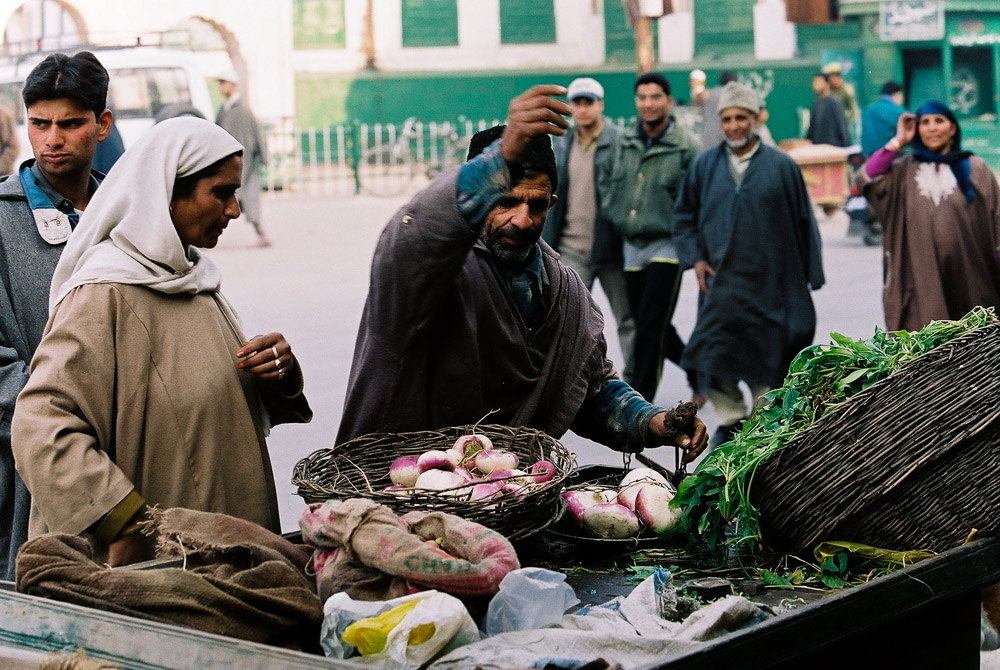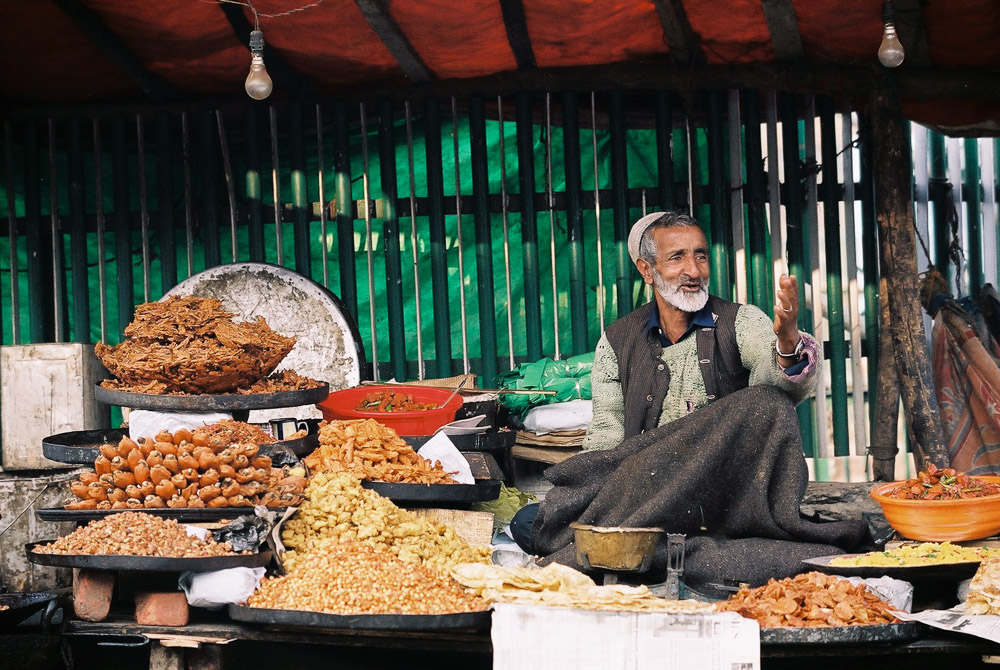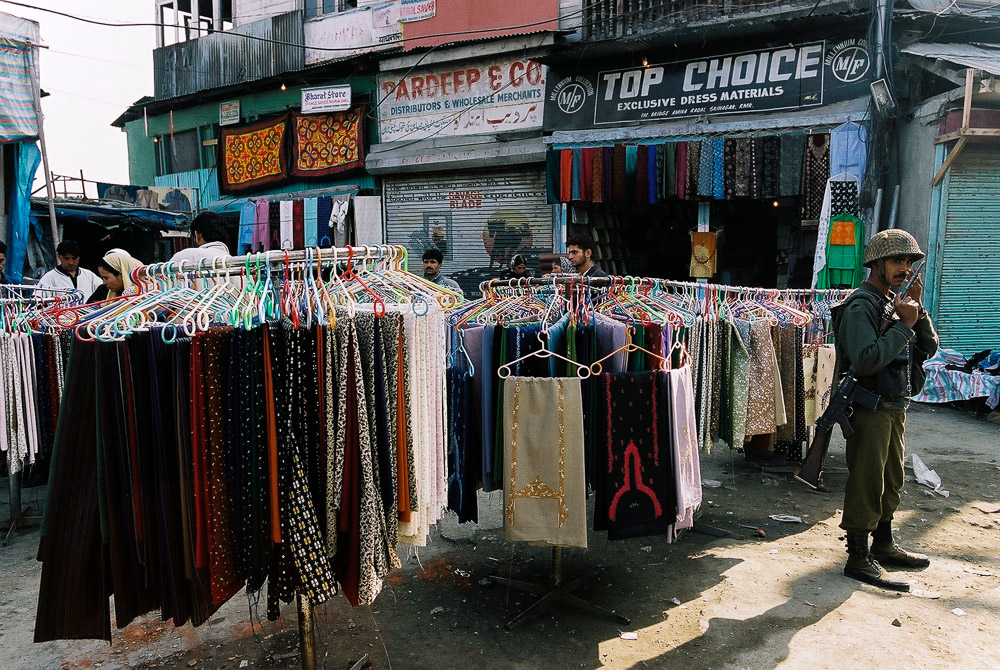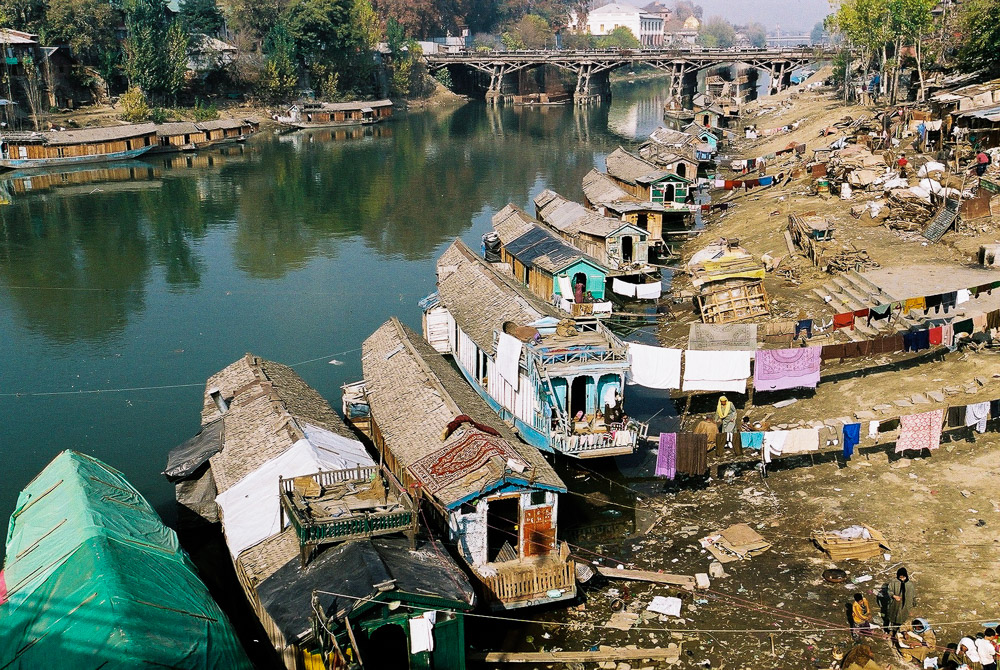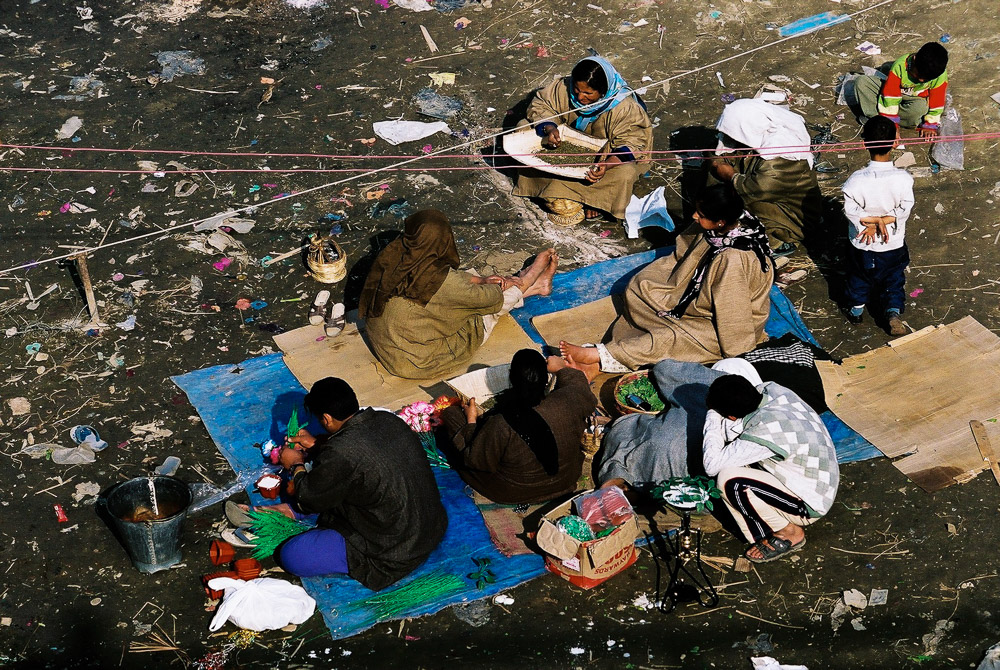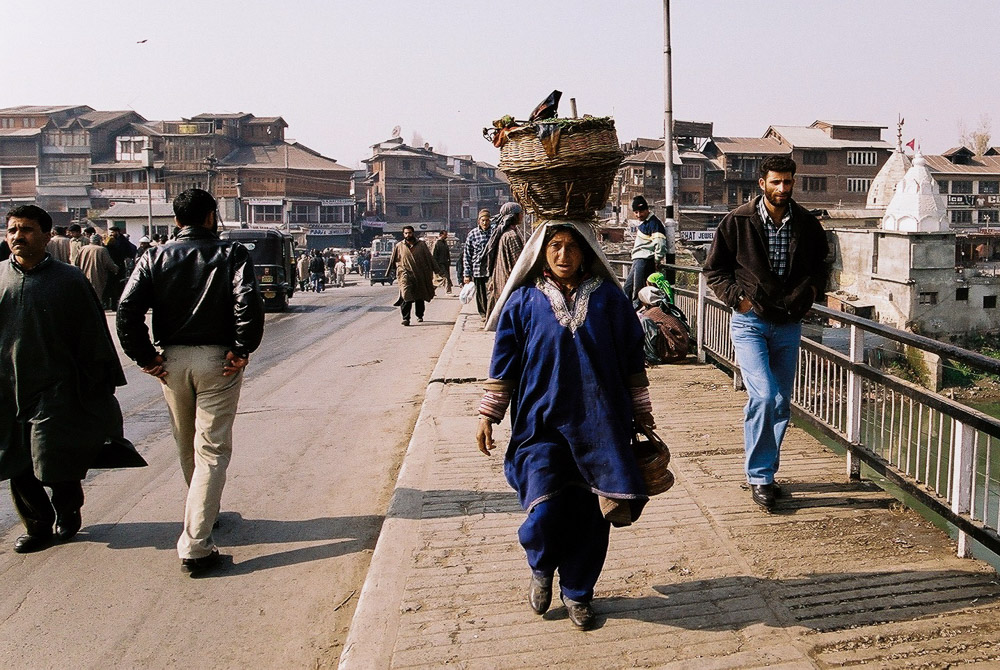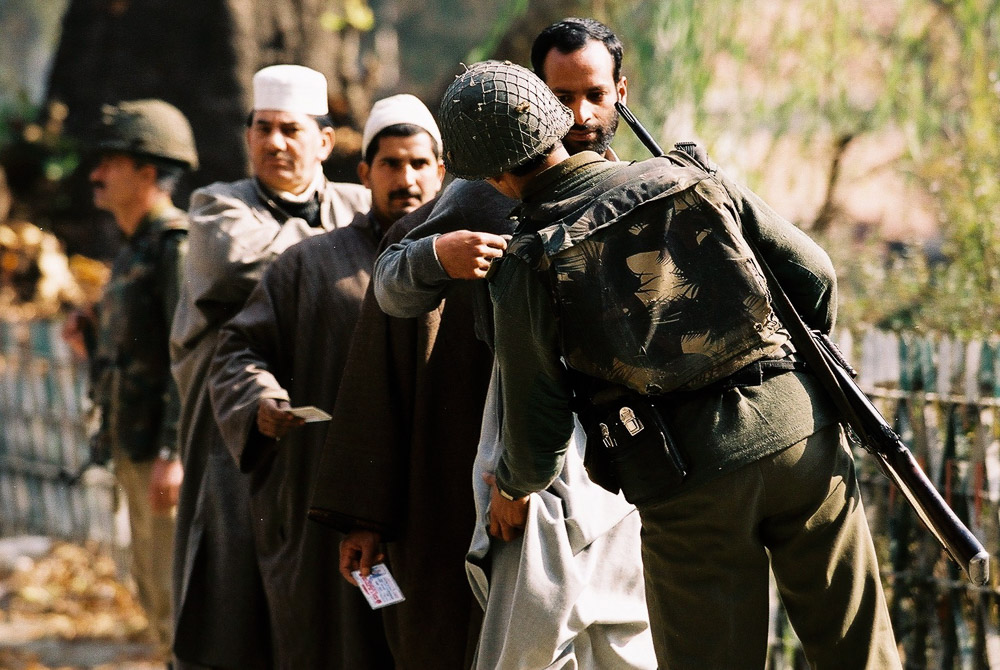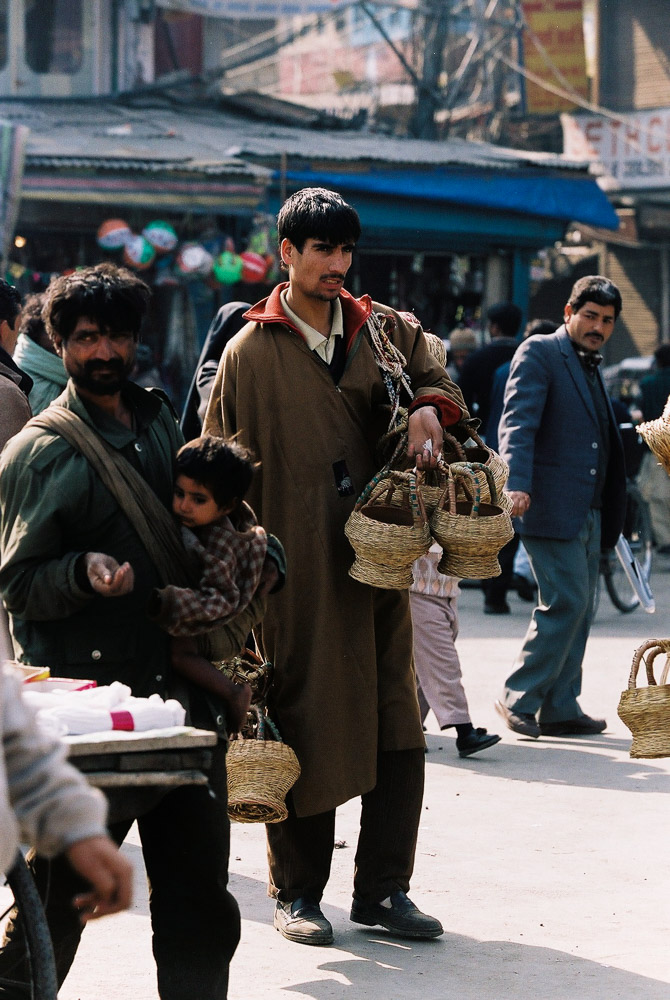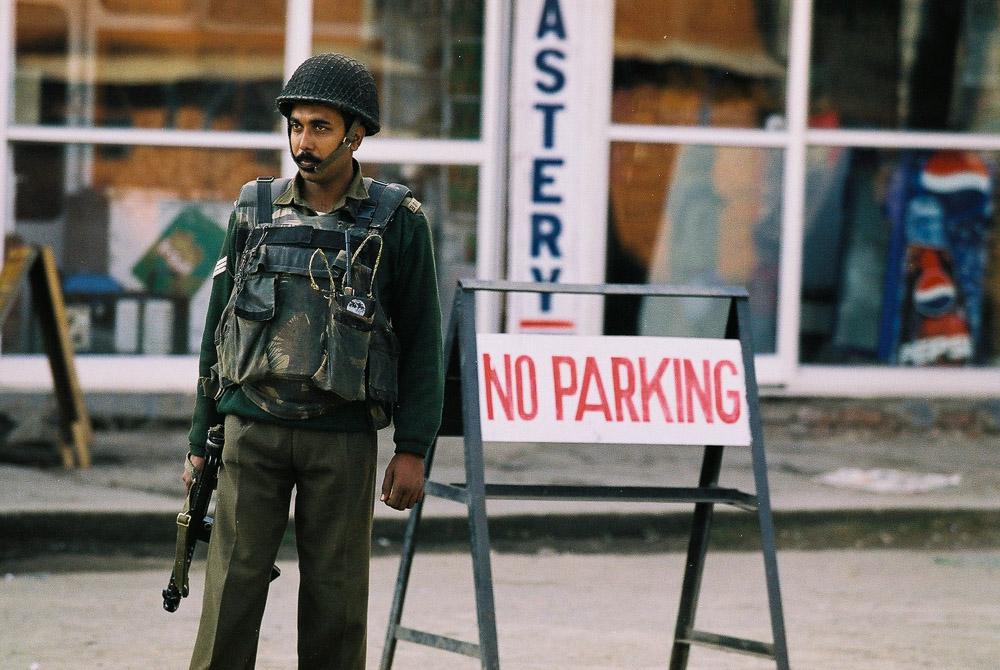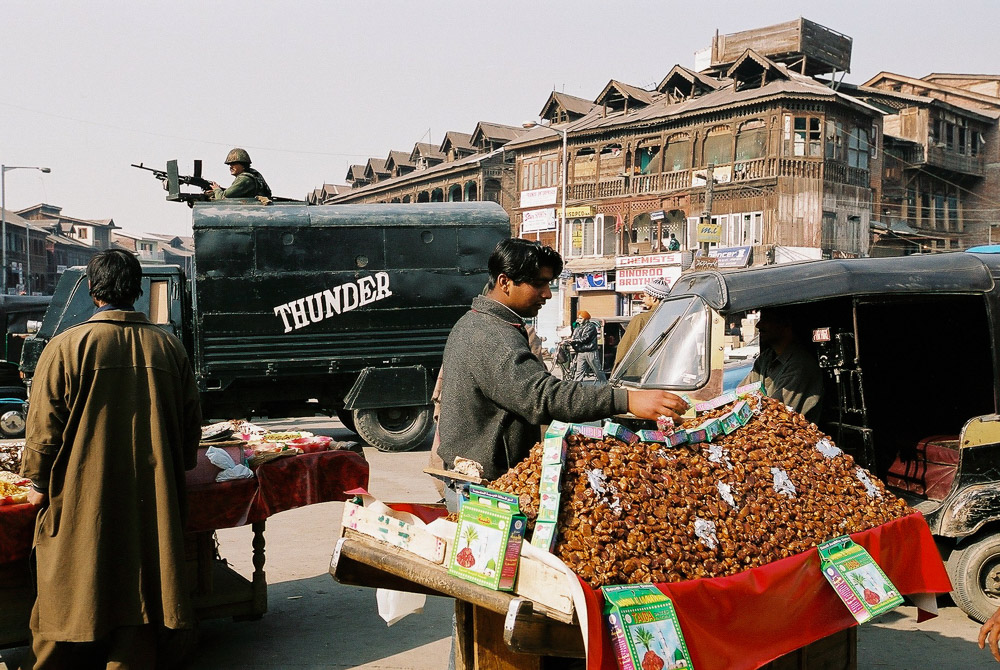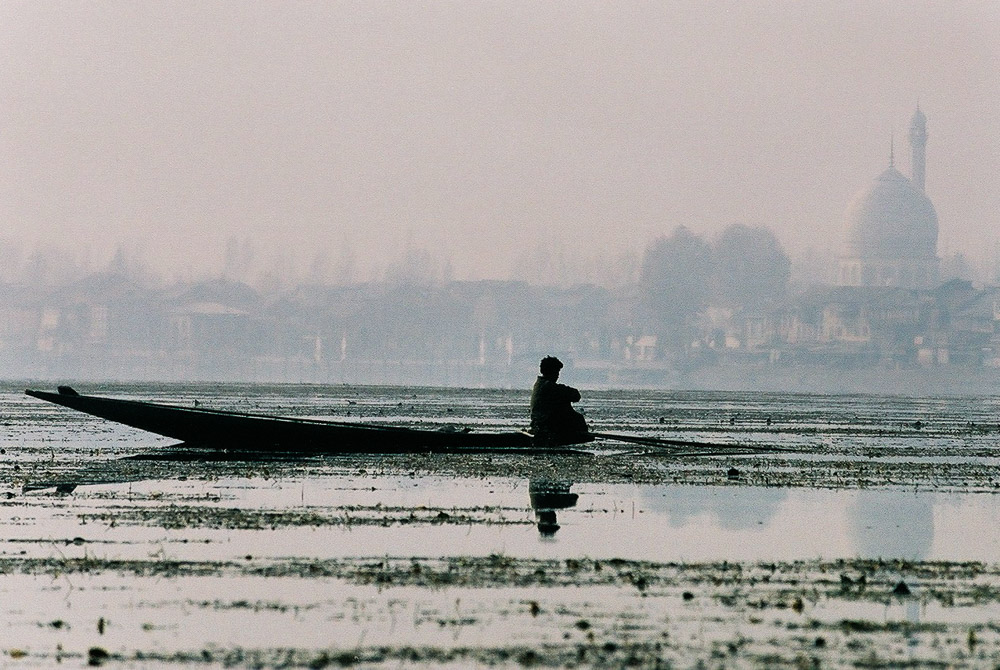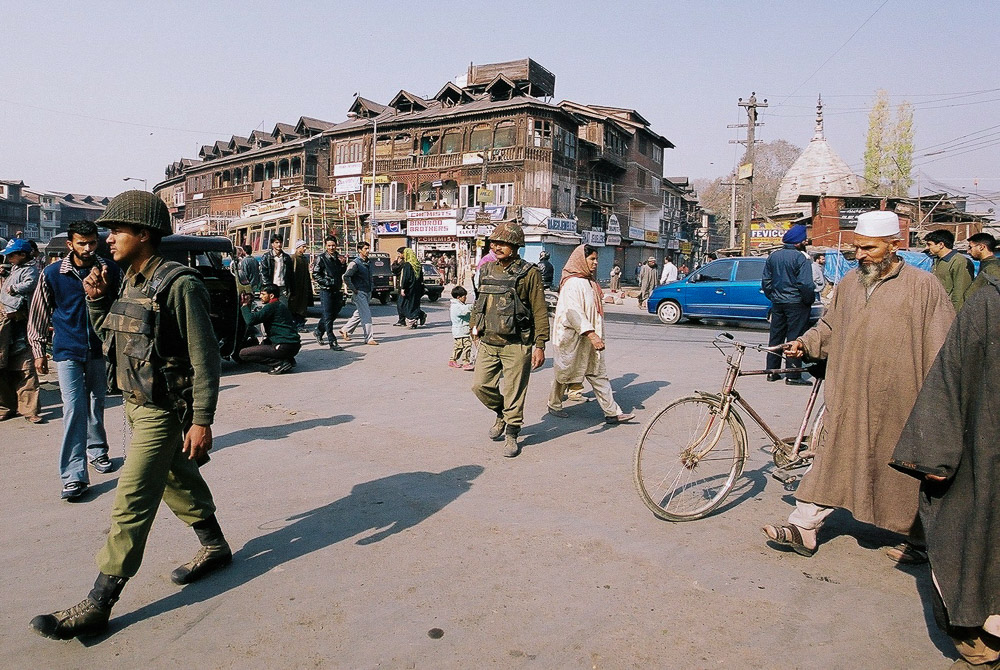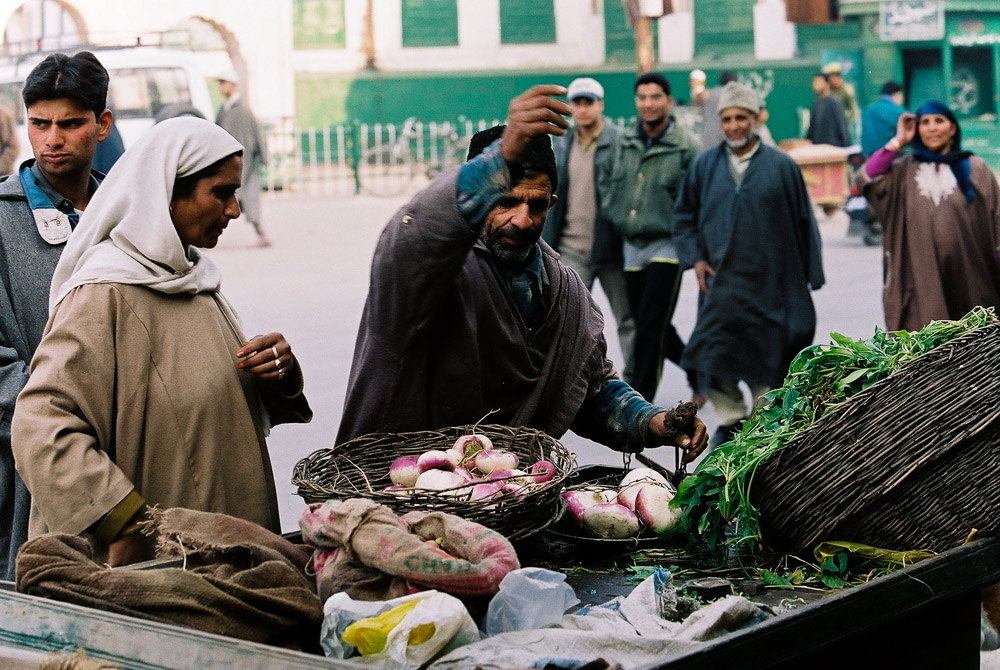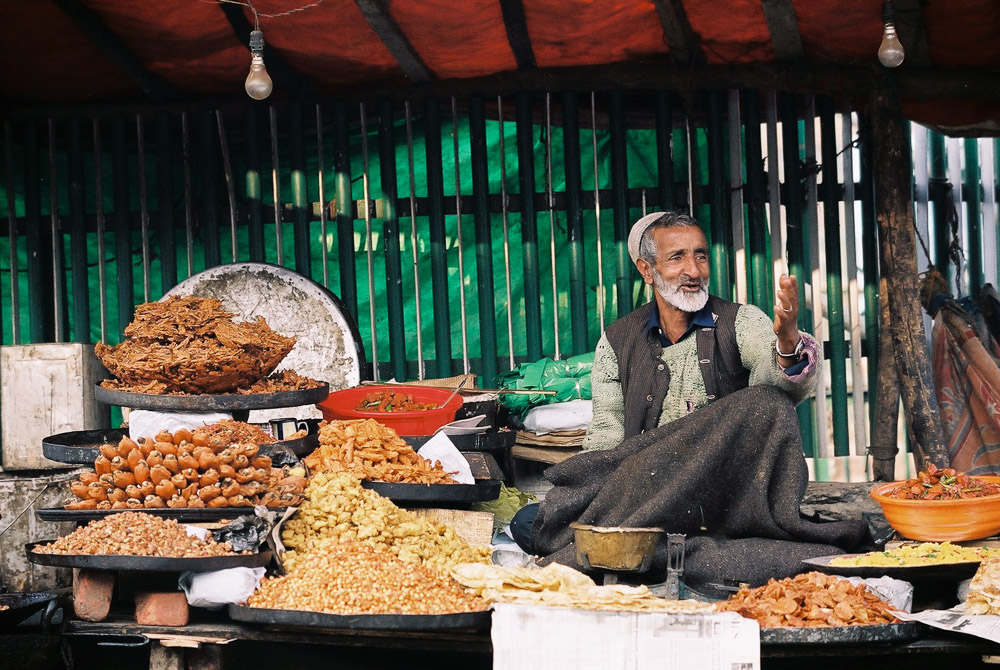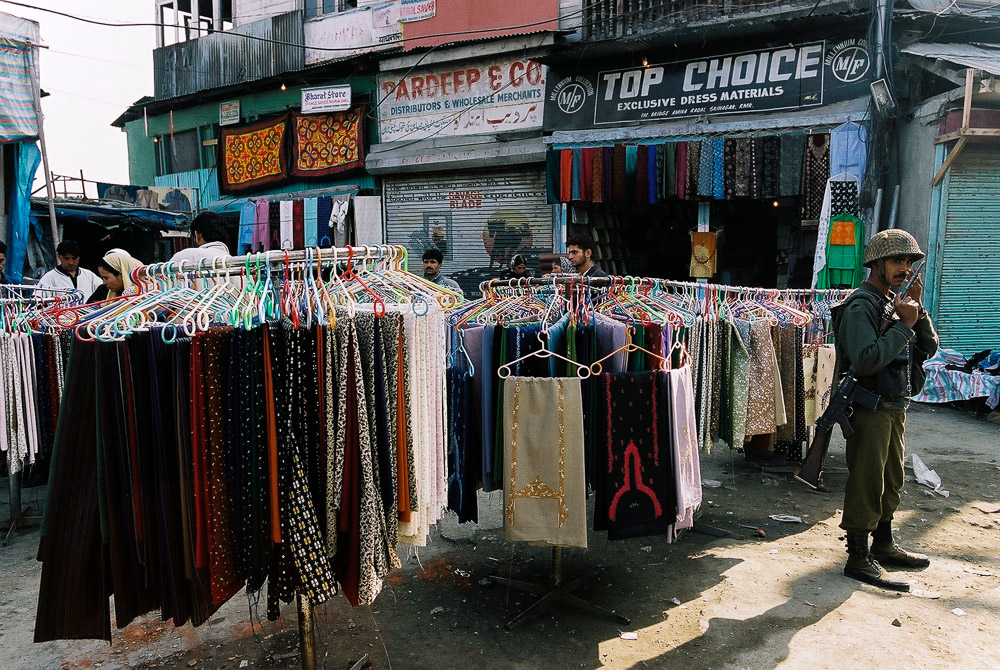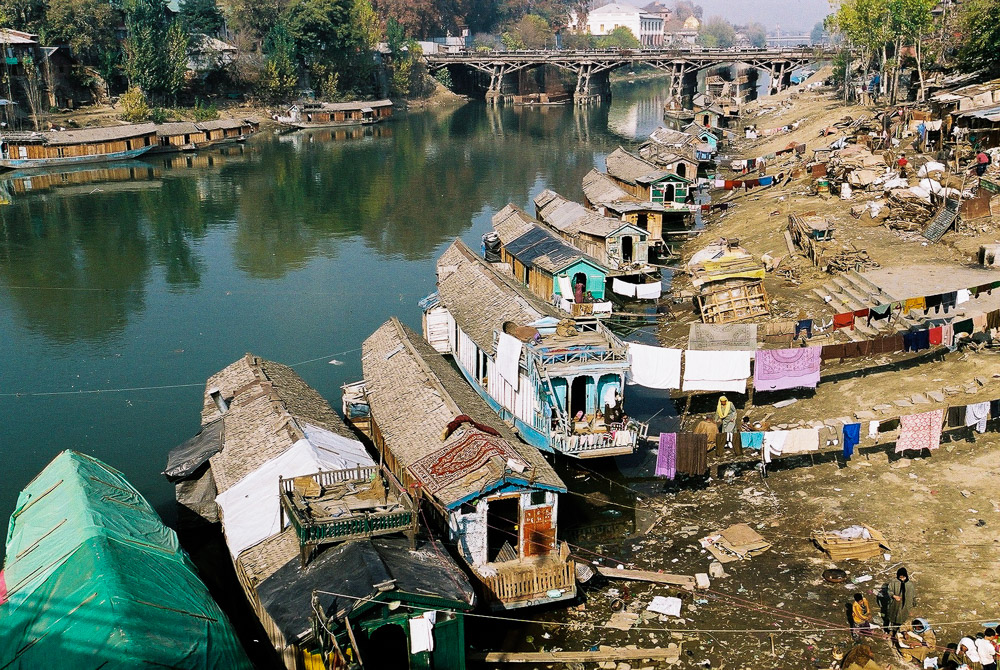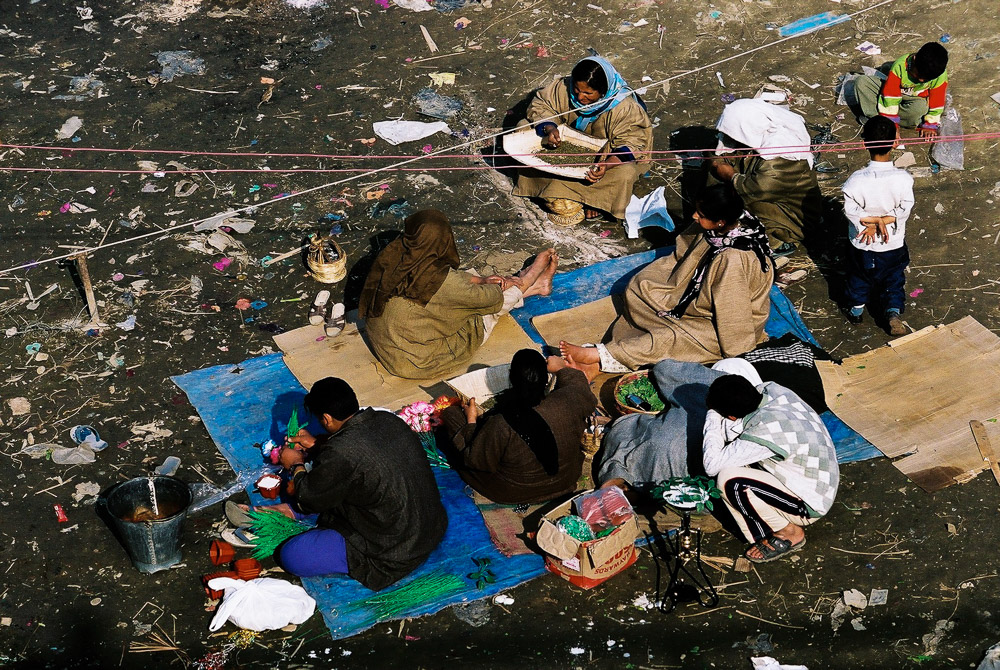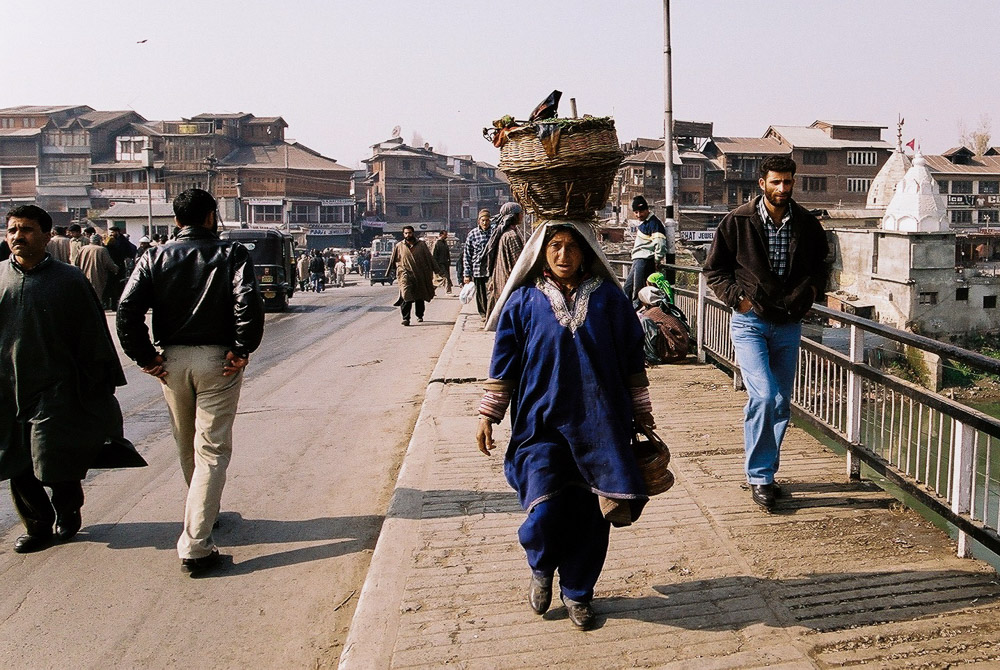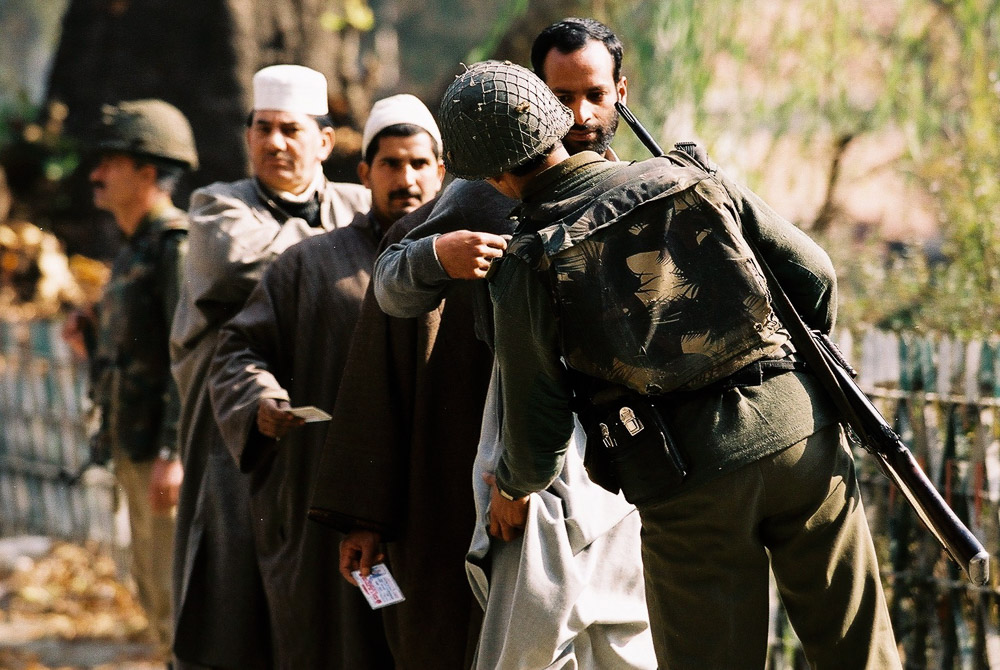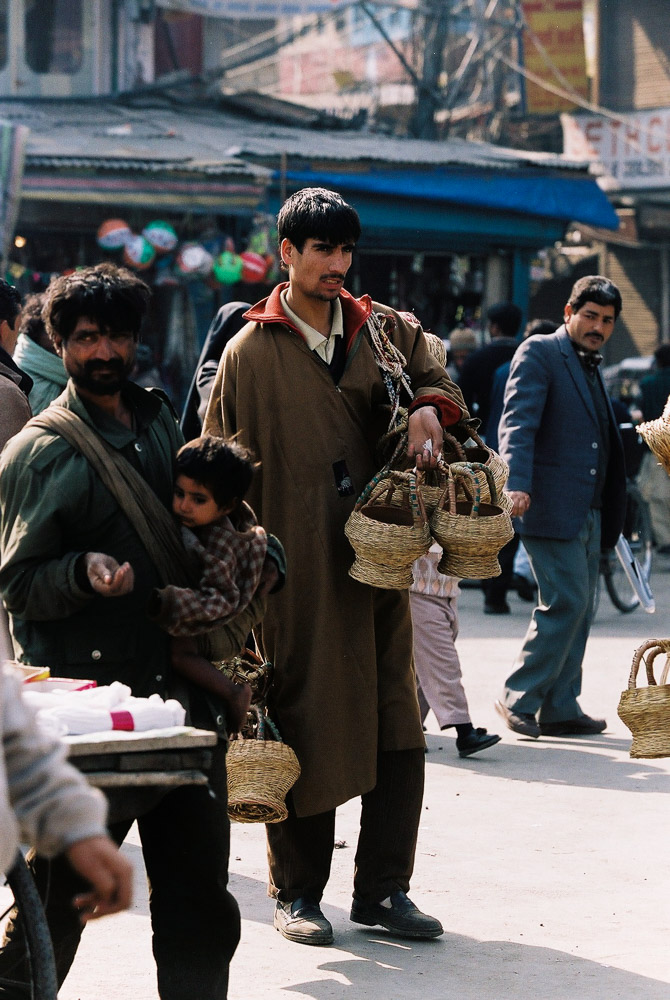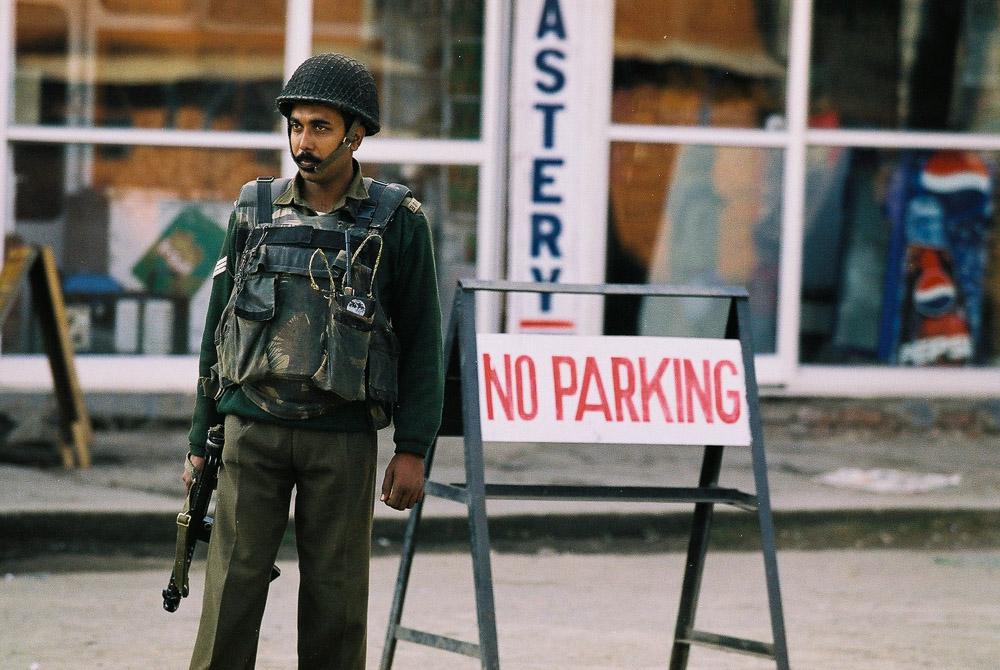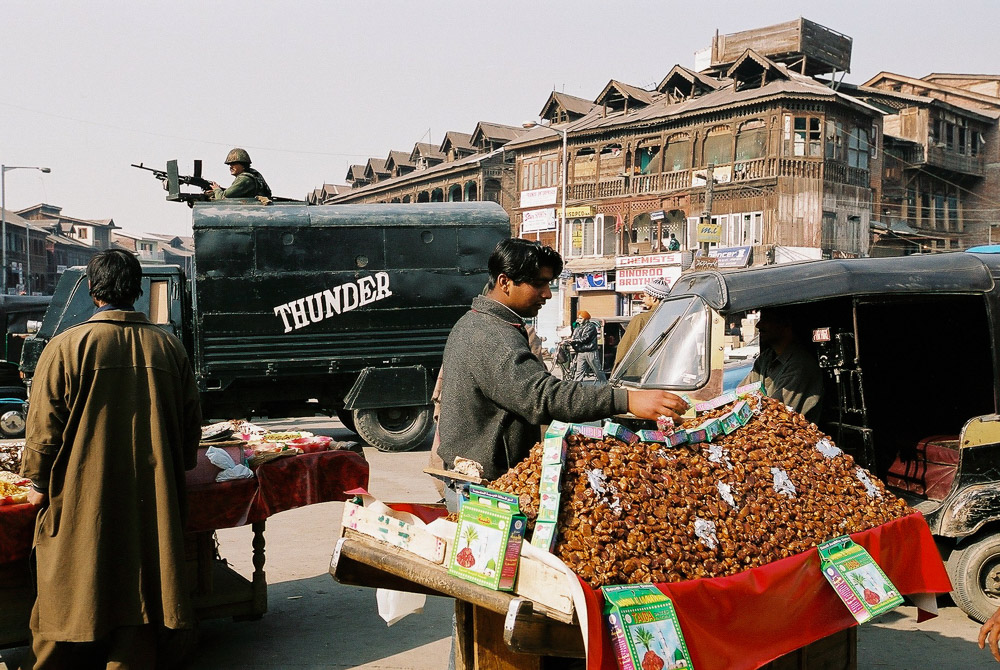 Tensions have risen again in Kashmir recently. The Indian government abolished a special status for the Indian-administered province in the disputed region. A presidential decree axed an article of the constitution that had forbidden Indians from outside Jammu and Kashmir state from owning land there. Critics say the move could allow radical demographic changes in the only Muslim-majority state in Hindu-majority India.
India and Pakistan both claim the contested Kashmir region. Kashmir is home to a decades-long insurgency. Human rights groups argue rampant rights abuses are driving young Kashmiris toward militancy. In 2018, Kashmir saw at least 586 people killed, the deadliest period in a decade. The bloodshed has continued through the first half of 2019, according to local rights monitors.
In late 2001 and as for these photographs, parts of the population in Indian Cashmere echoed pro-Al-Qaeda sympathies, as I witnessed during my stay in Srinagar. The capital of the Indian administrated part of Cashmere seemed to reach a new turning point as the Taliban were driven out of Afghanistan. Then as now, big swaths of the population feel equally stuck between Indian government forces and armed freedom fighters infiltrating from and supported by the Pakistani side. The daily toll on the civilian population is high with fighting and civil protest erupting at regular intervals.
Though the Pakistani High Commission in Delhi has recently extended an invitation to separatist leaders from the disputed region to restart a peace dialogue between the nuclear-armed nations, an end to the conflict is not in sight, with Delhi and Islamabad staring mistrustfully at each other. Daily security checks and trade operating at the speed of a war economy are further obstacles to a new tomorrow.