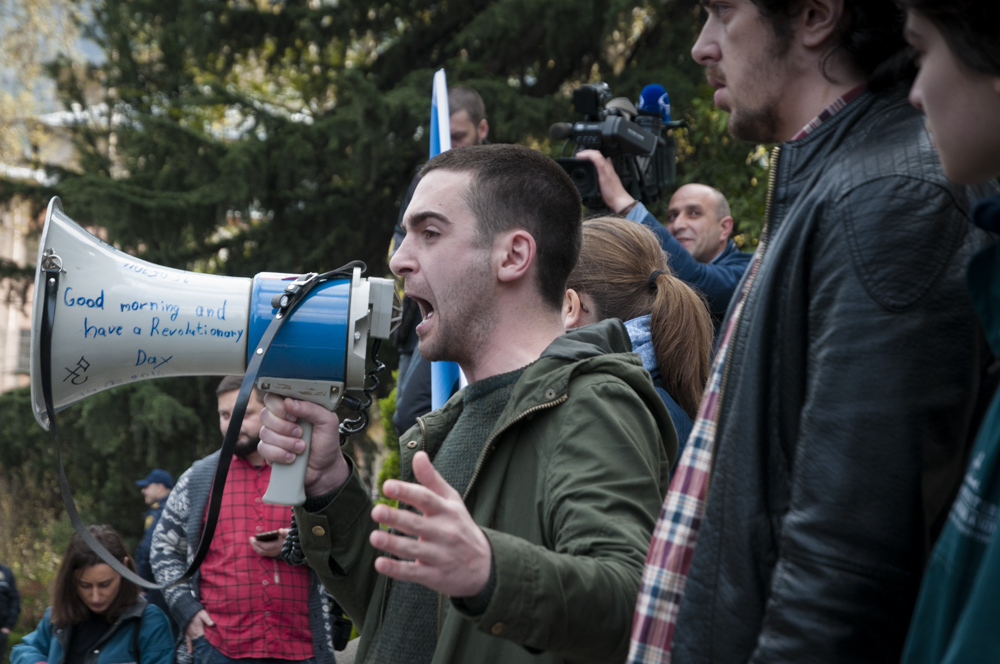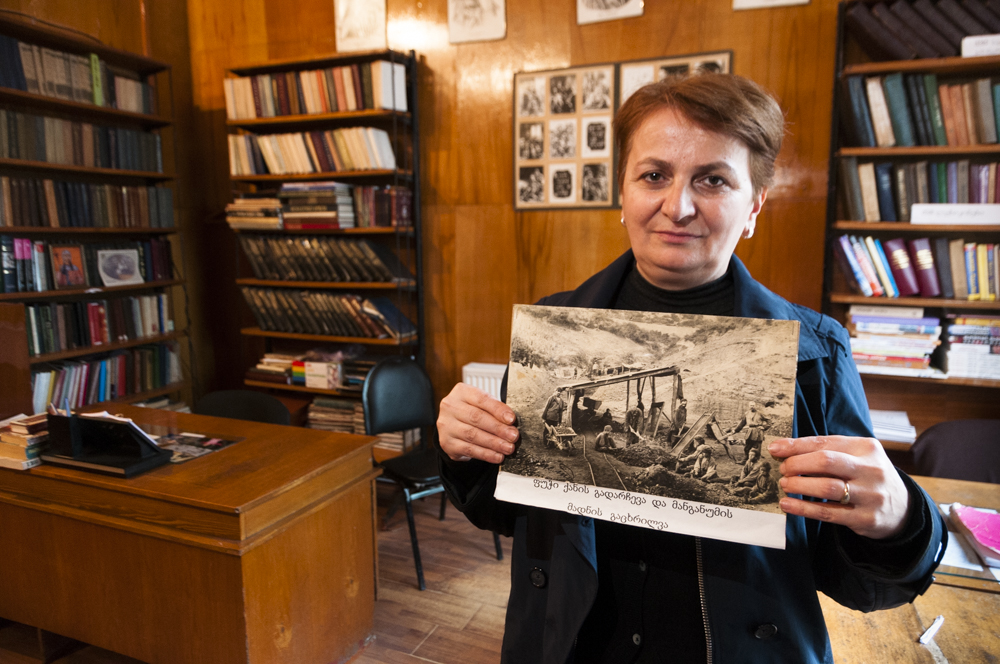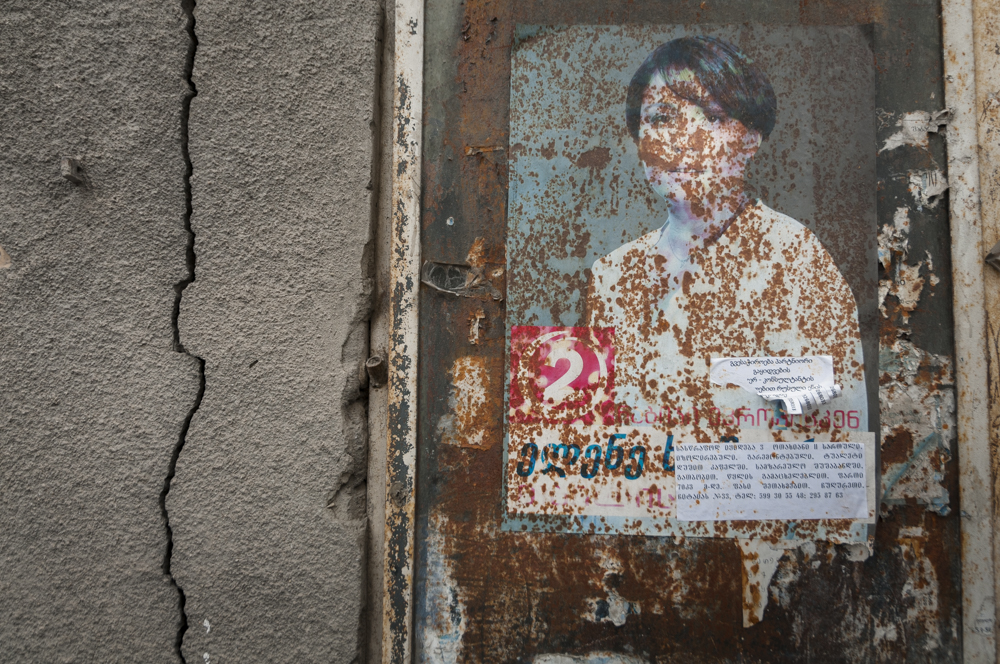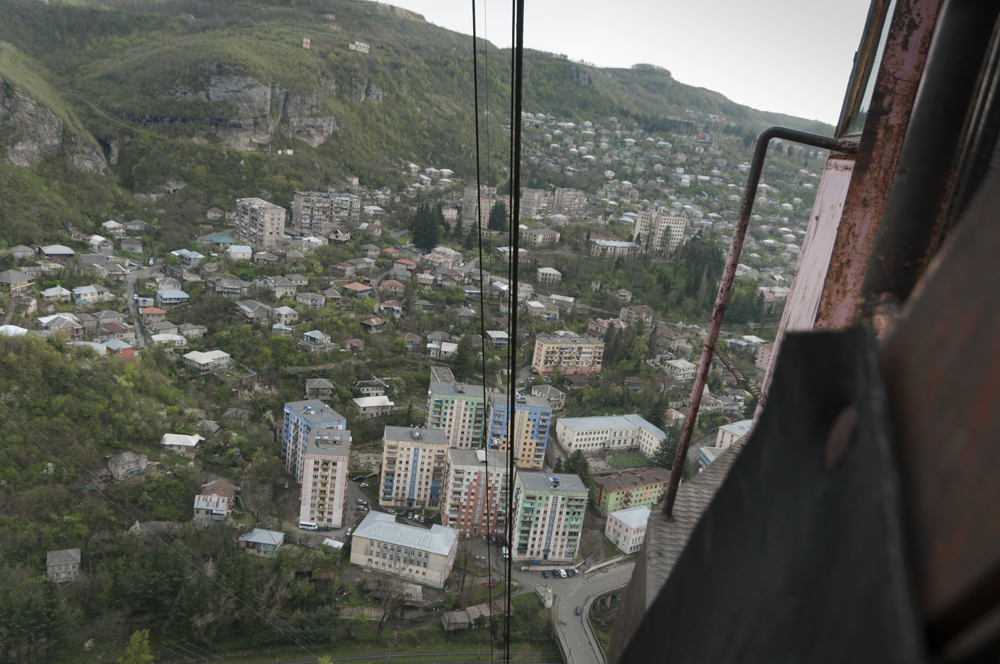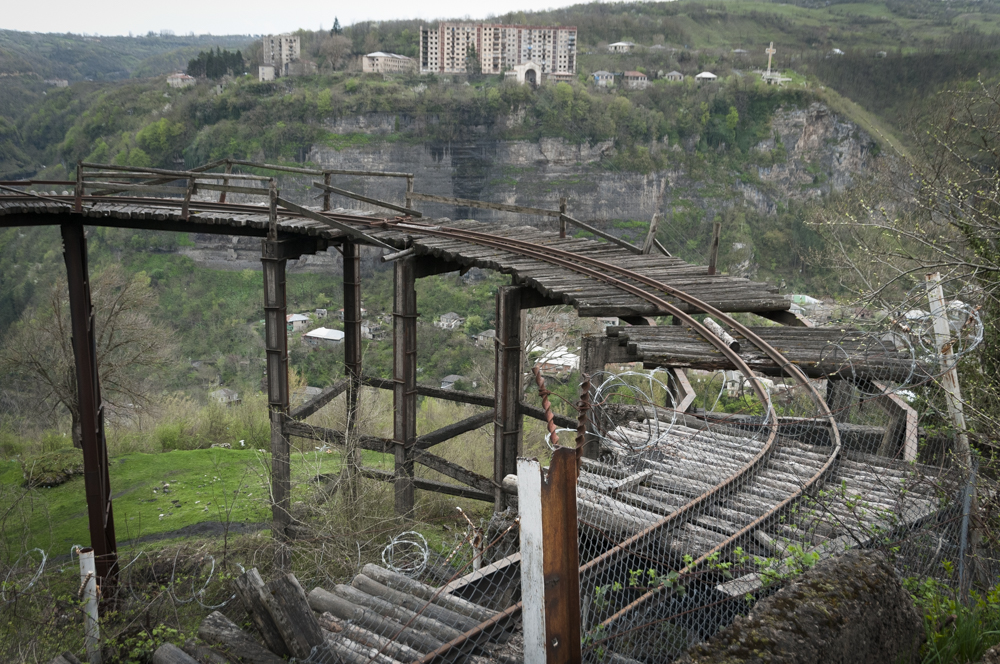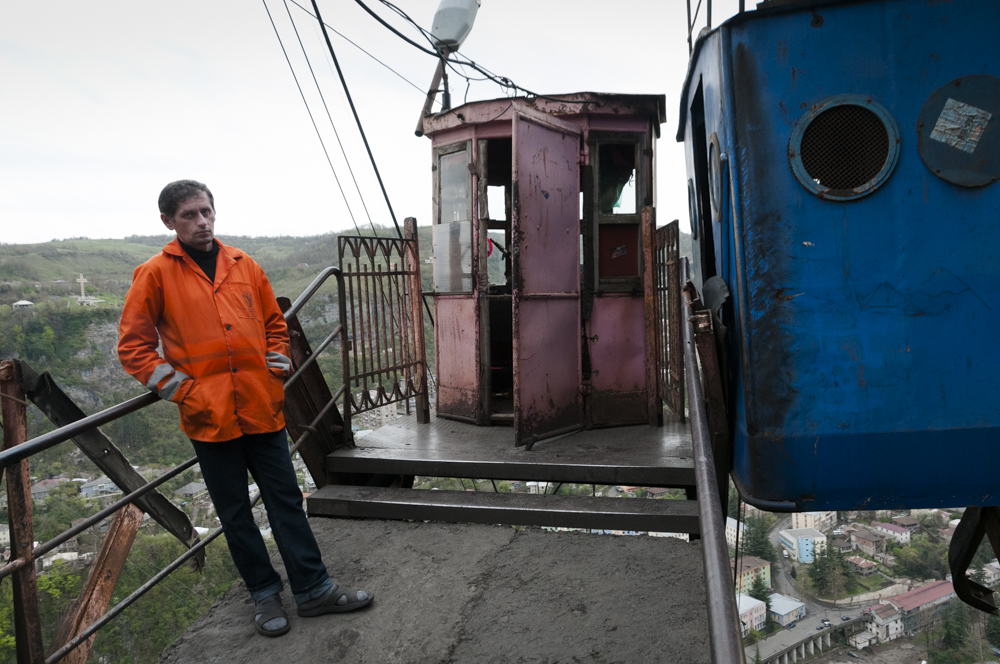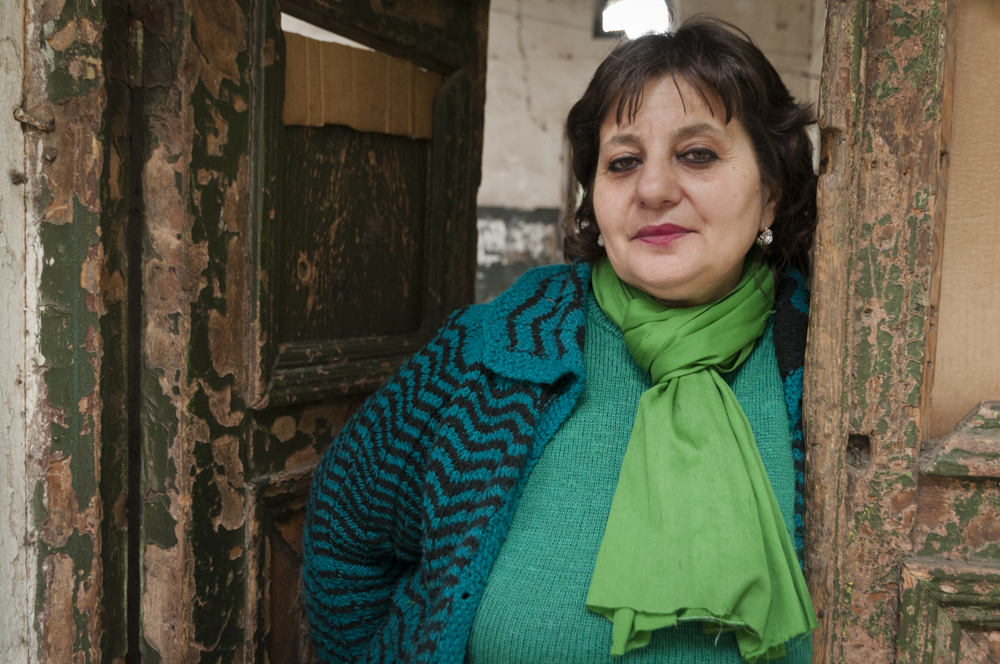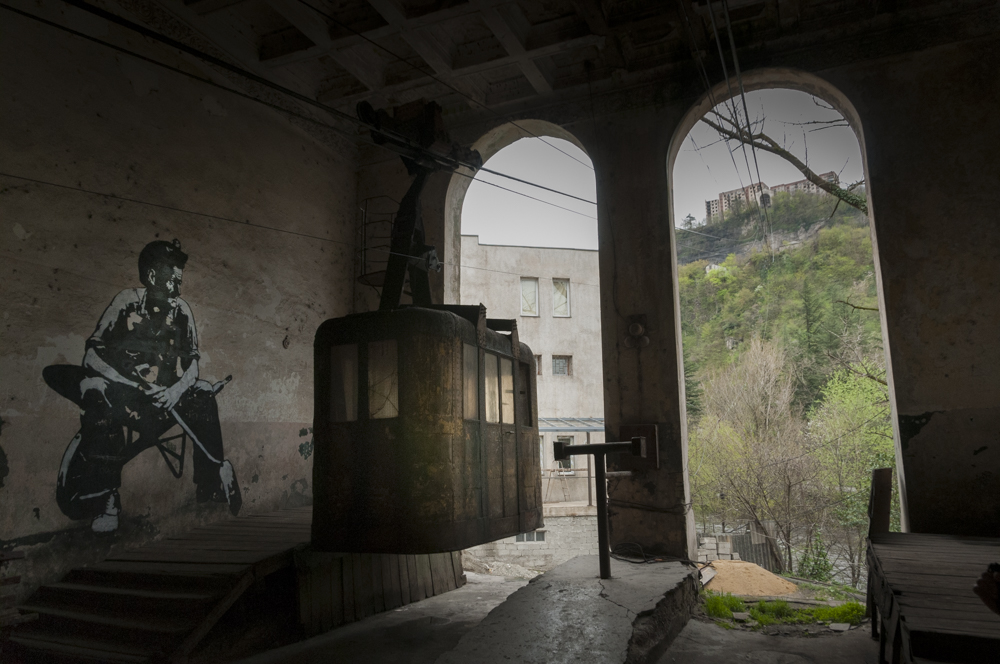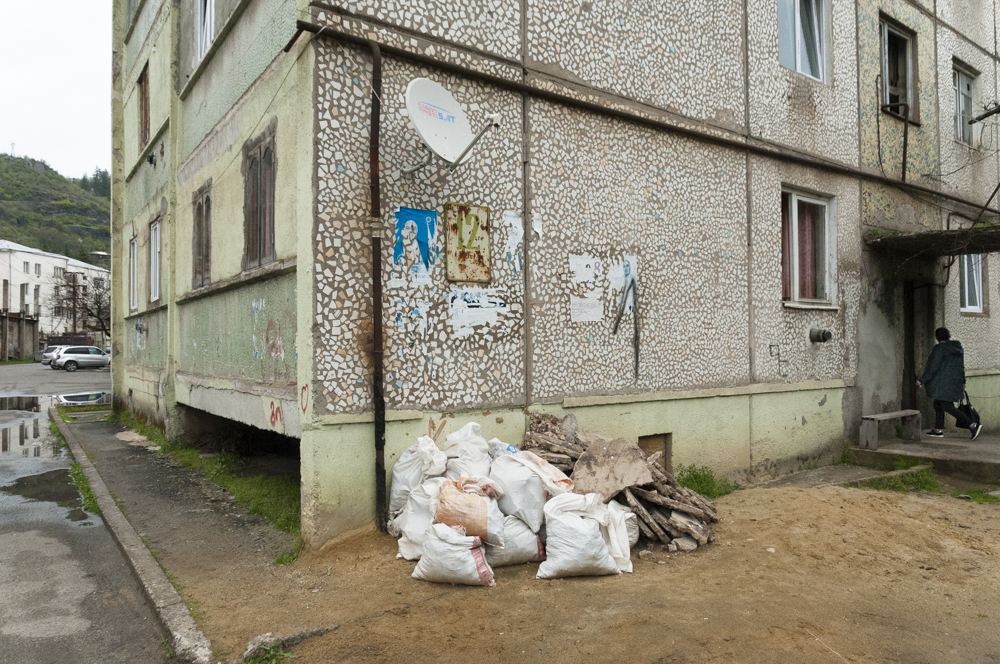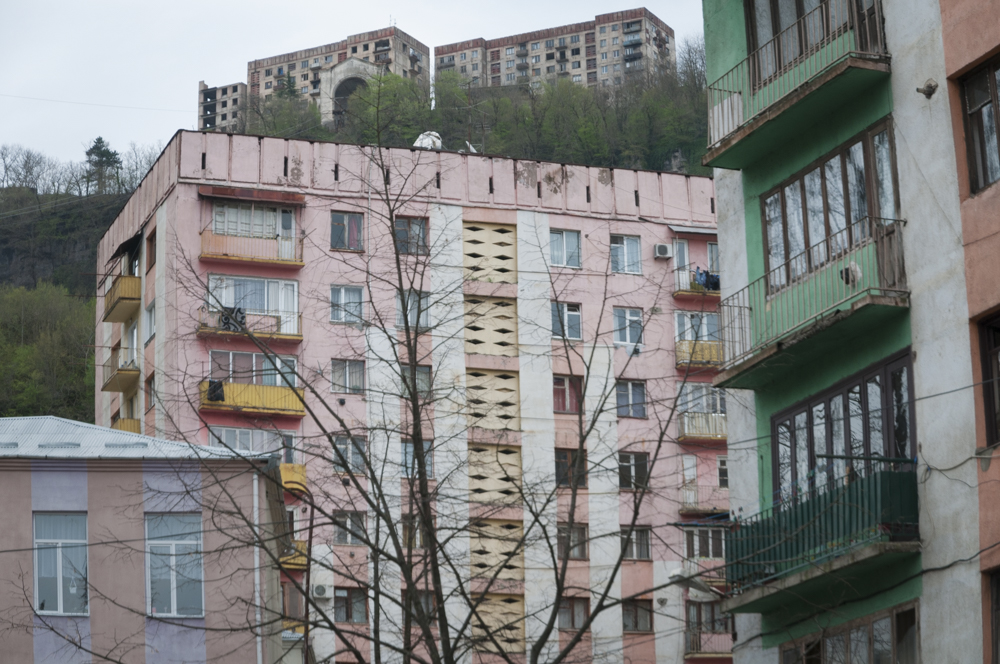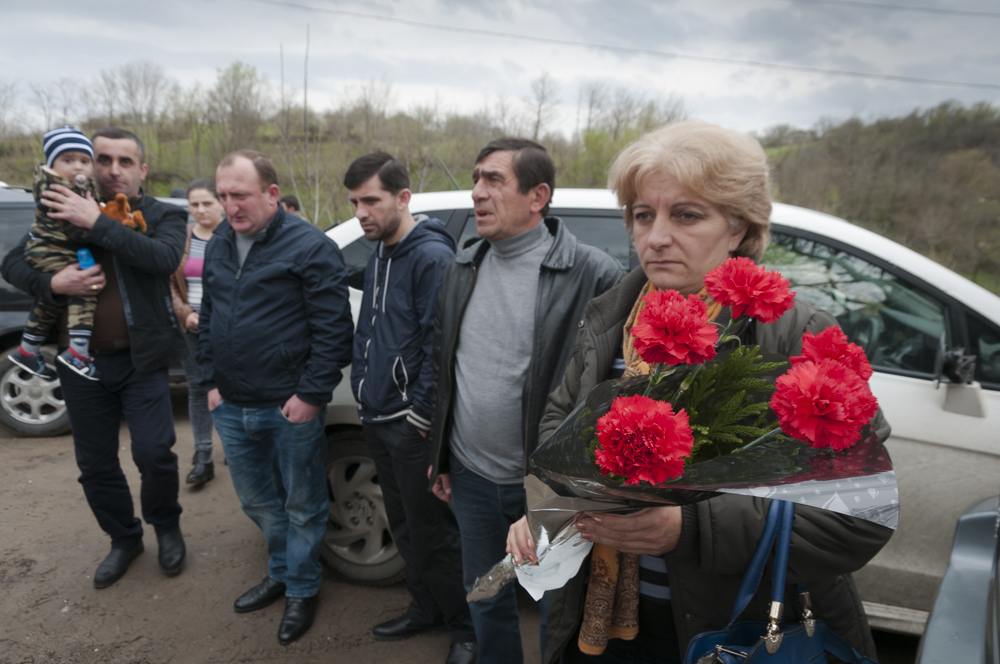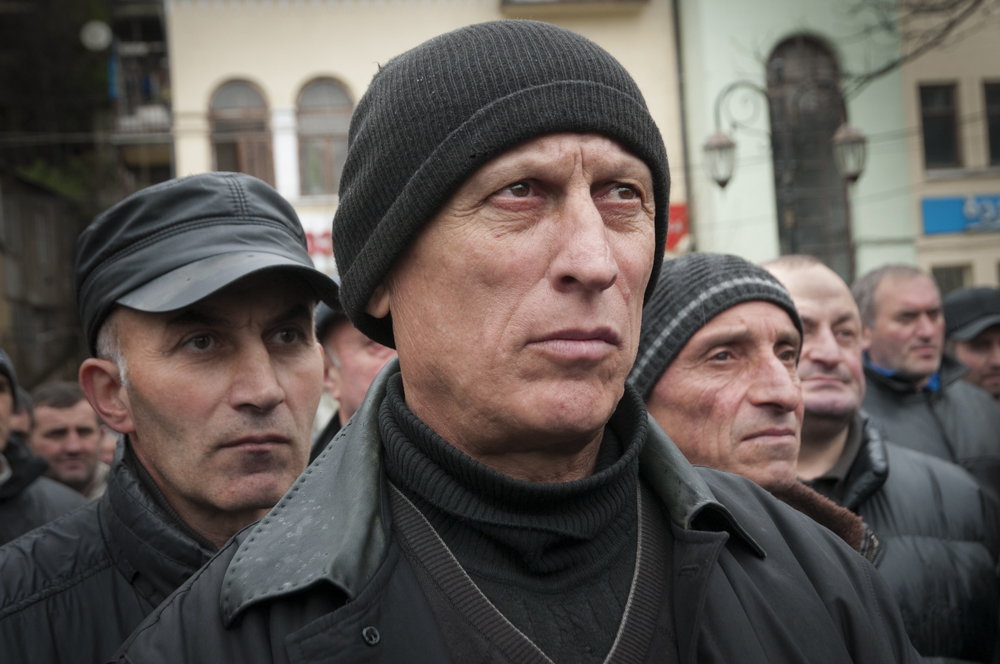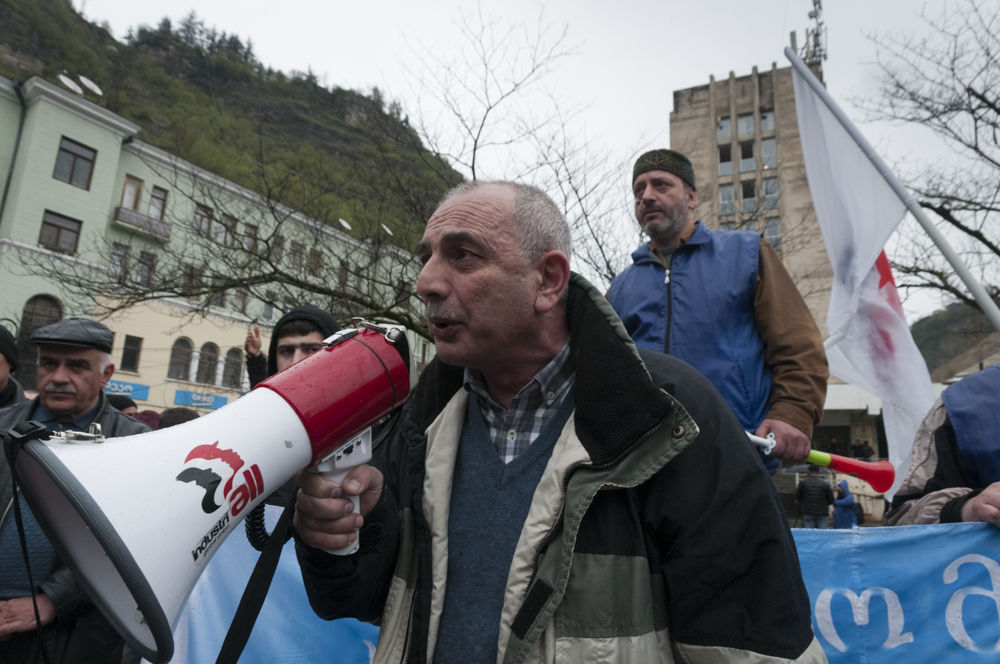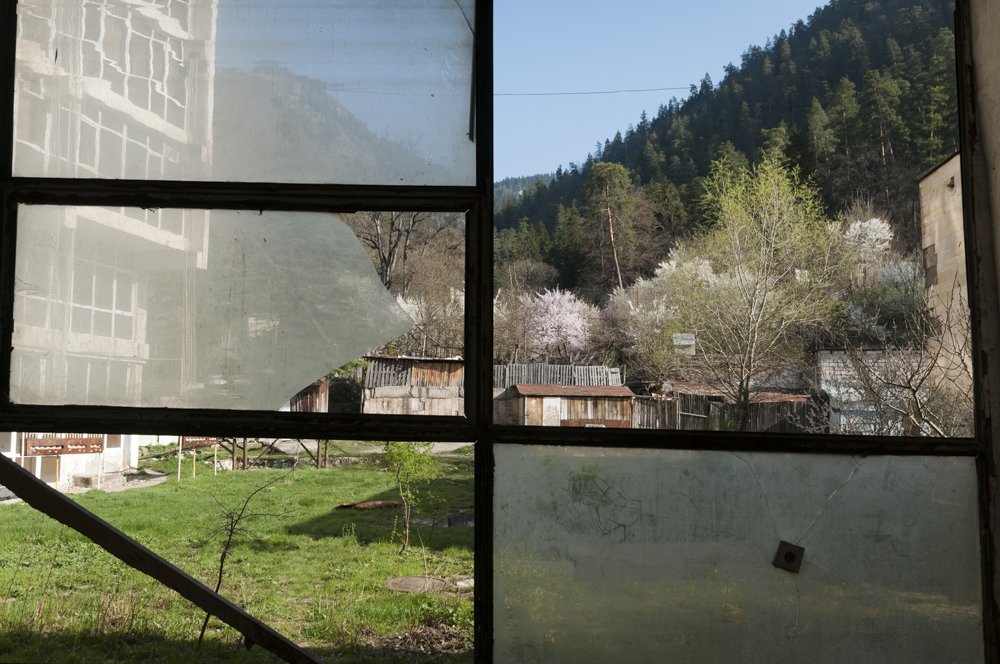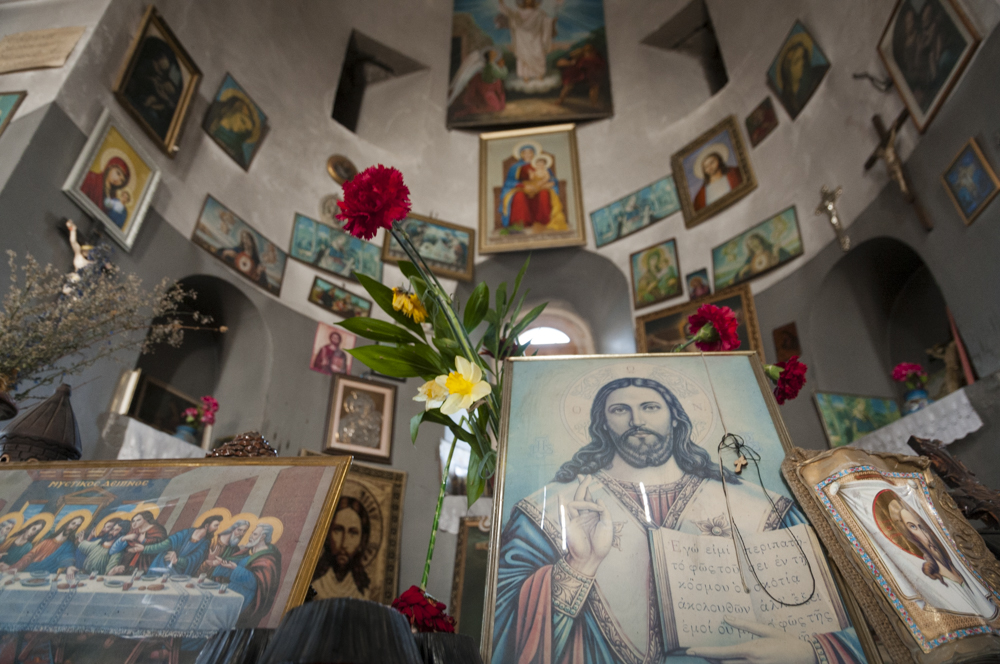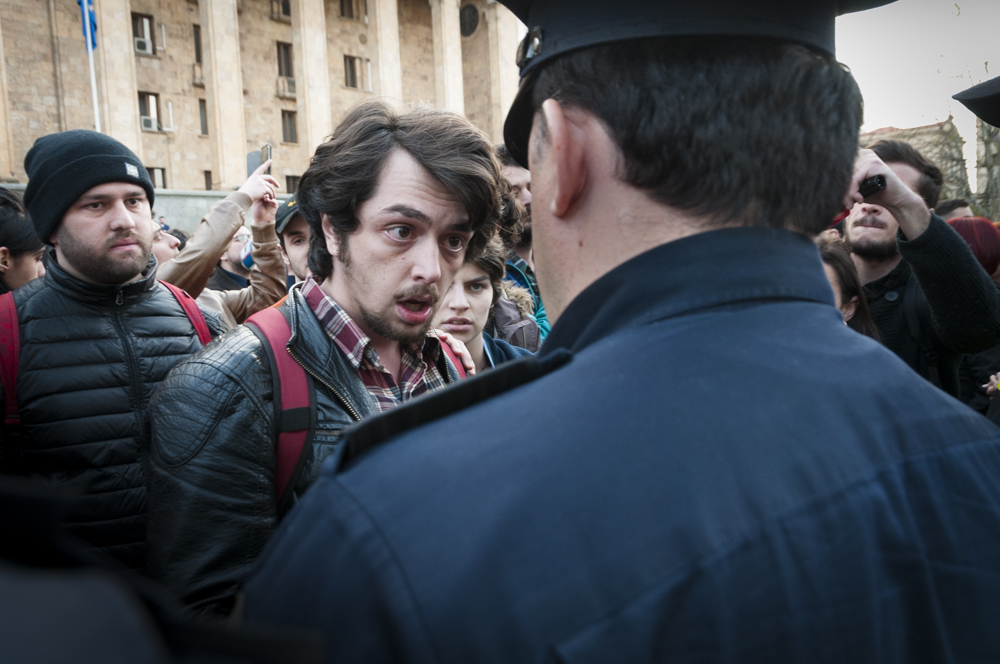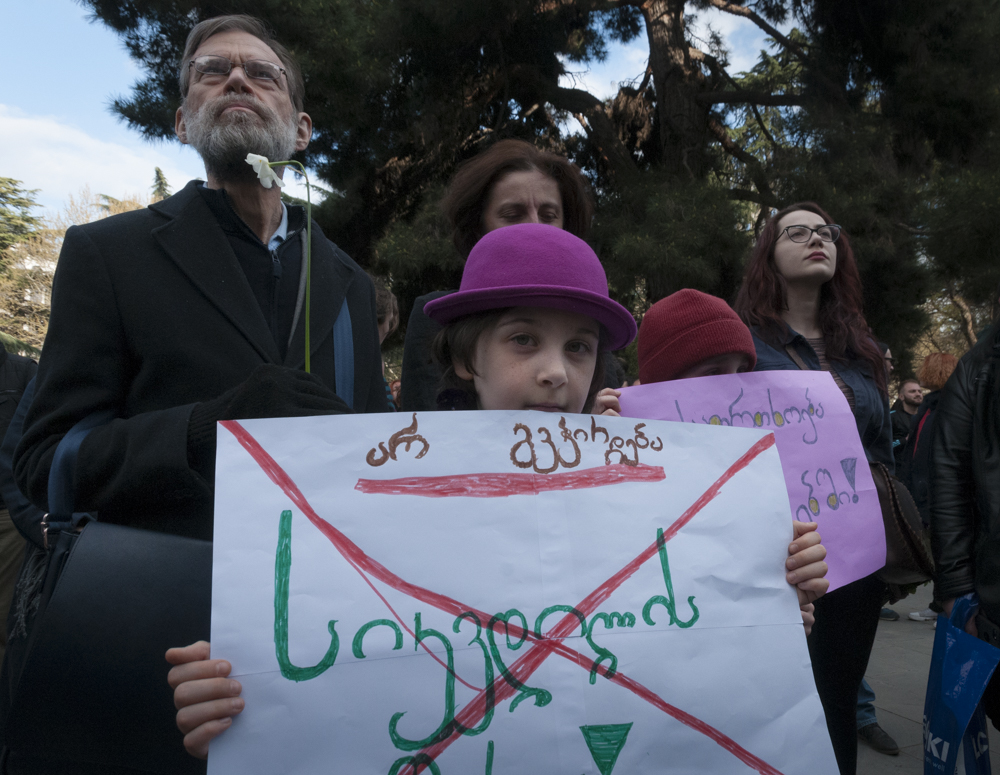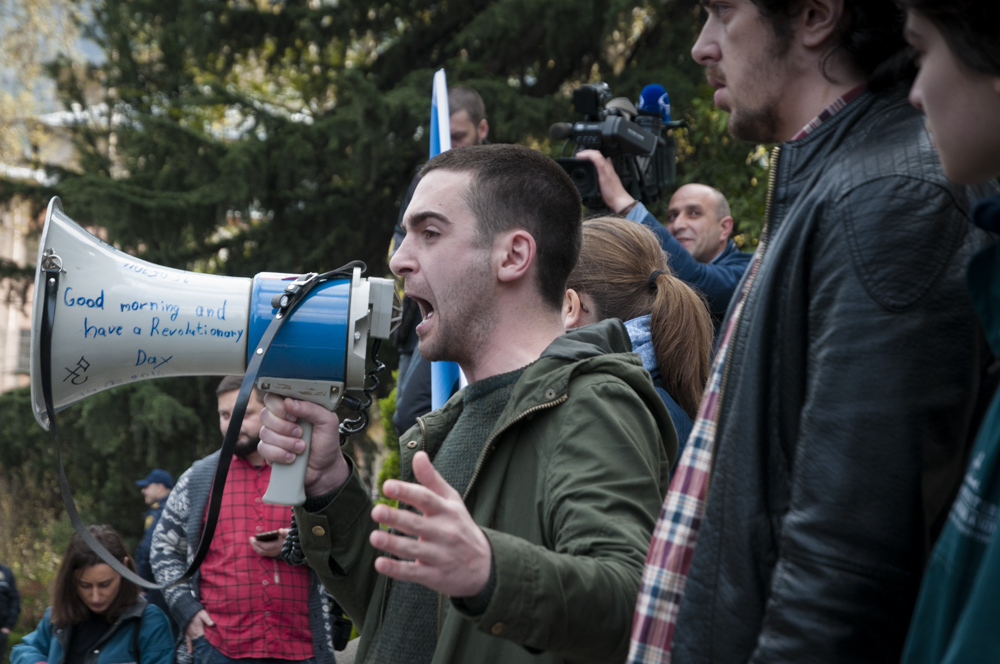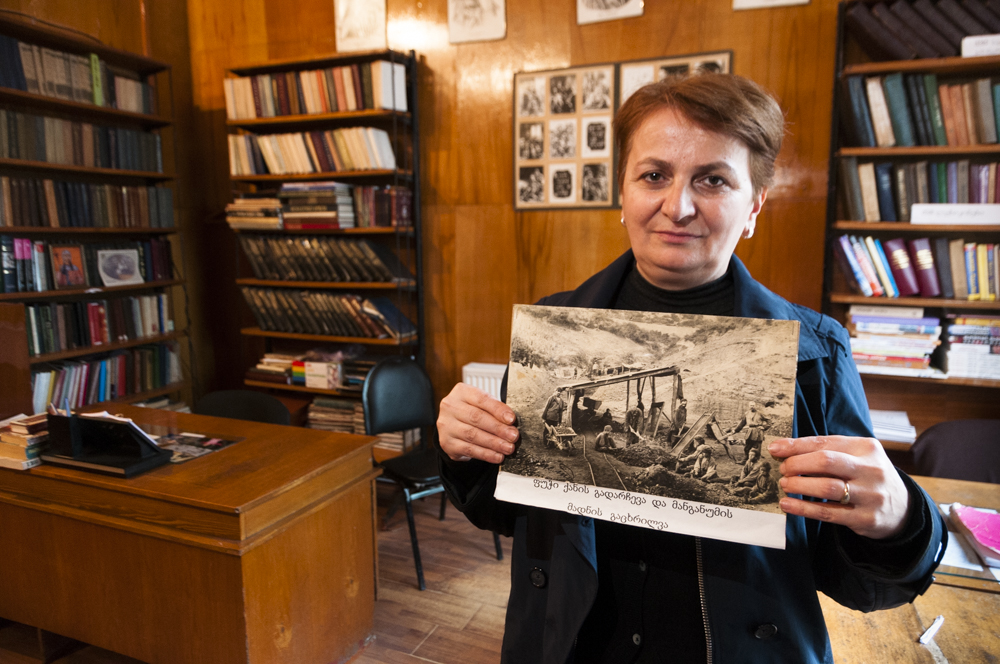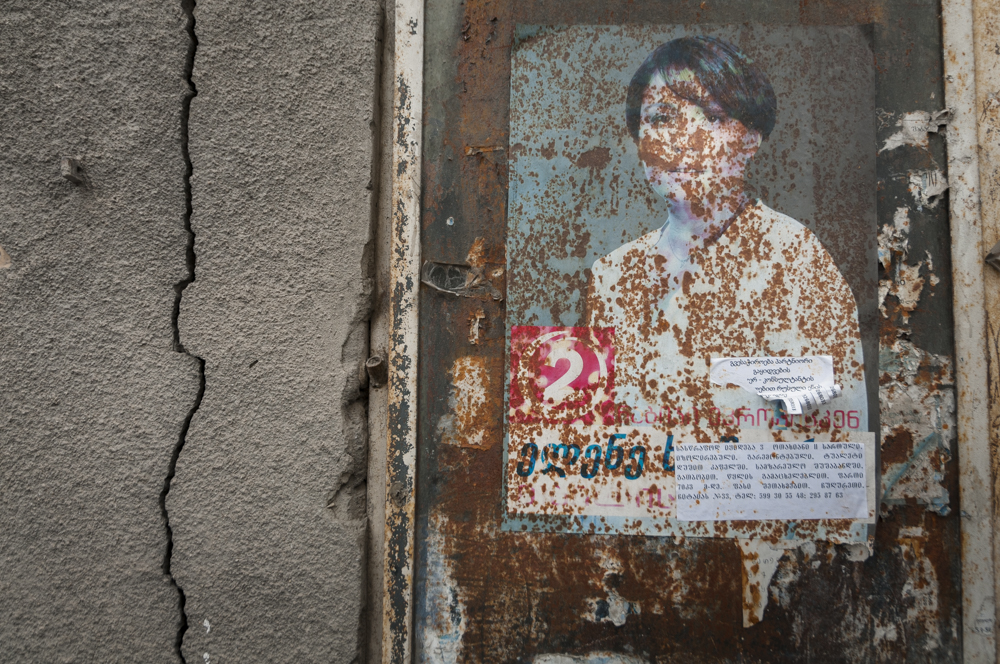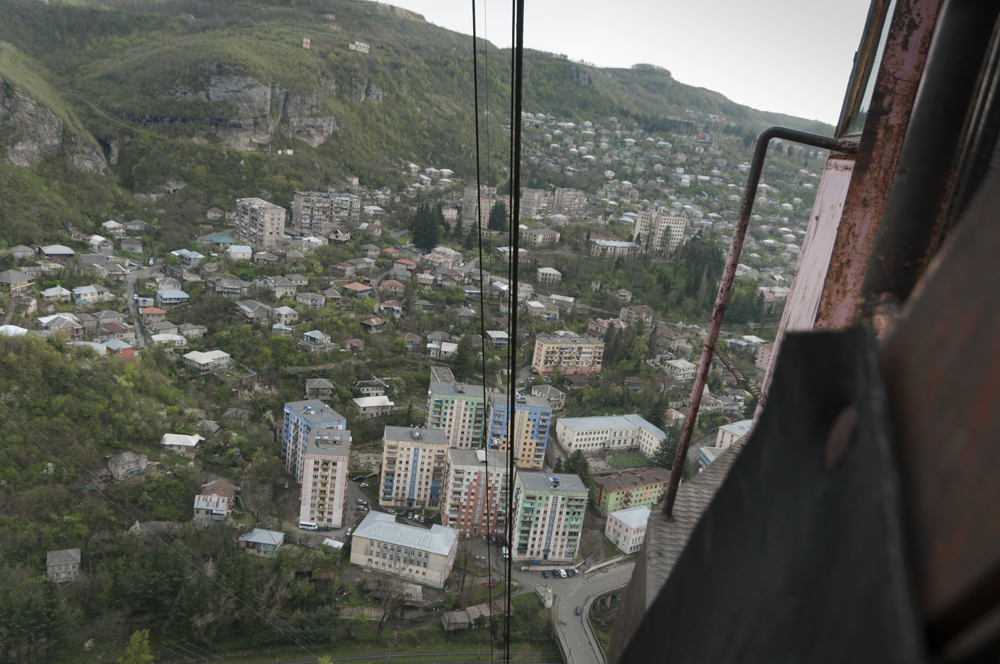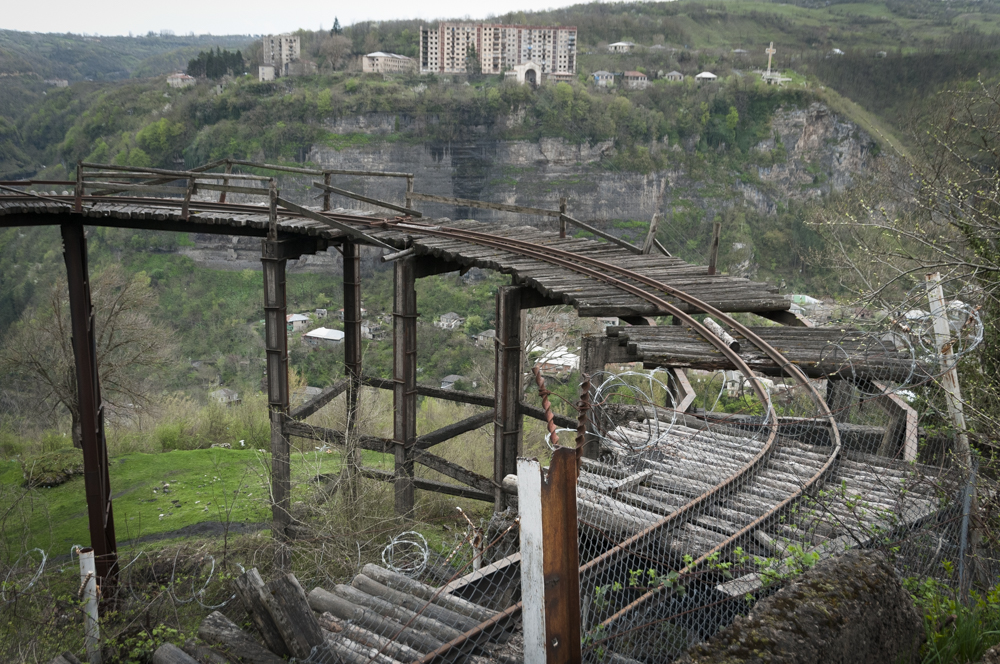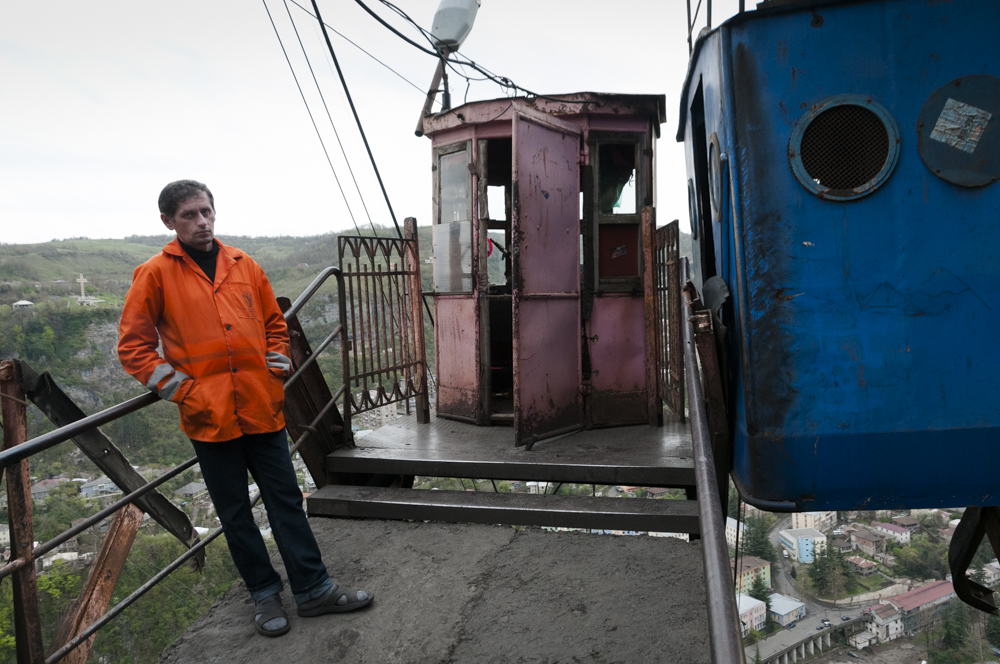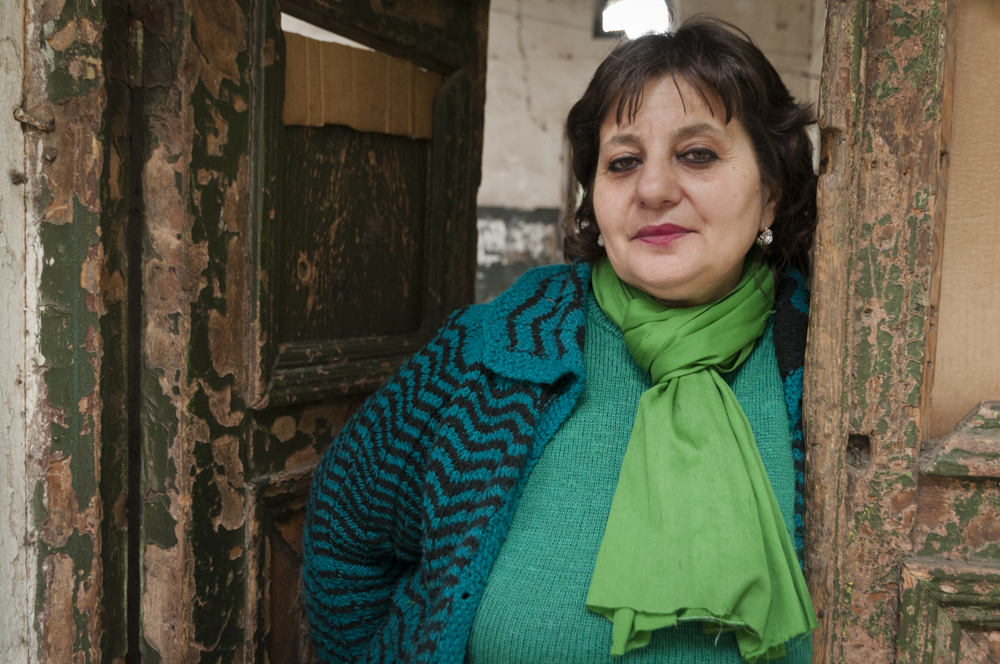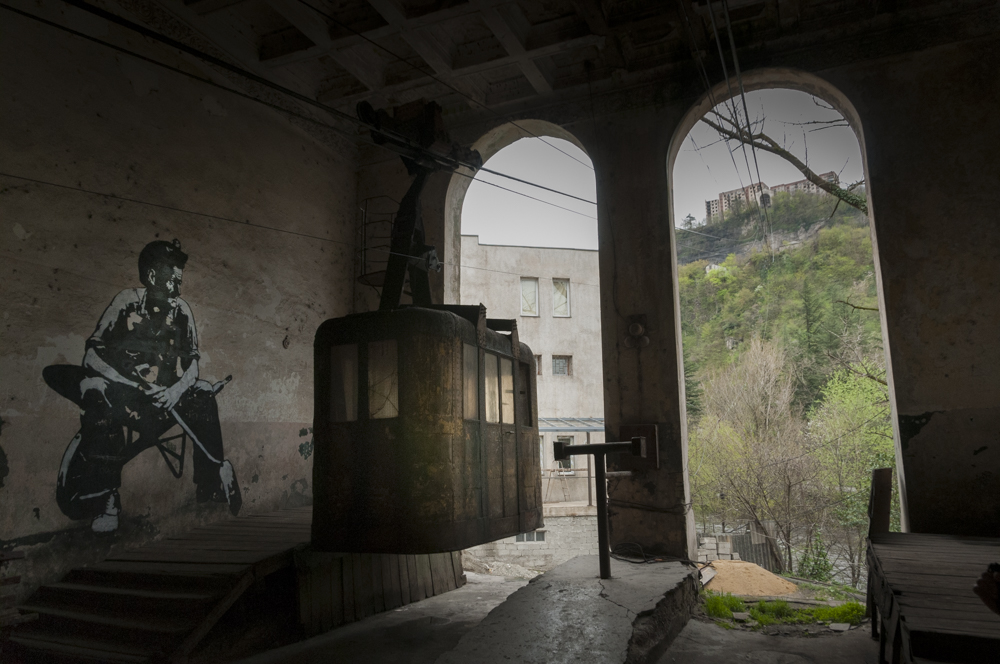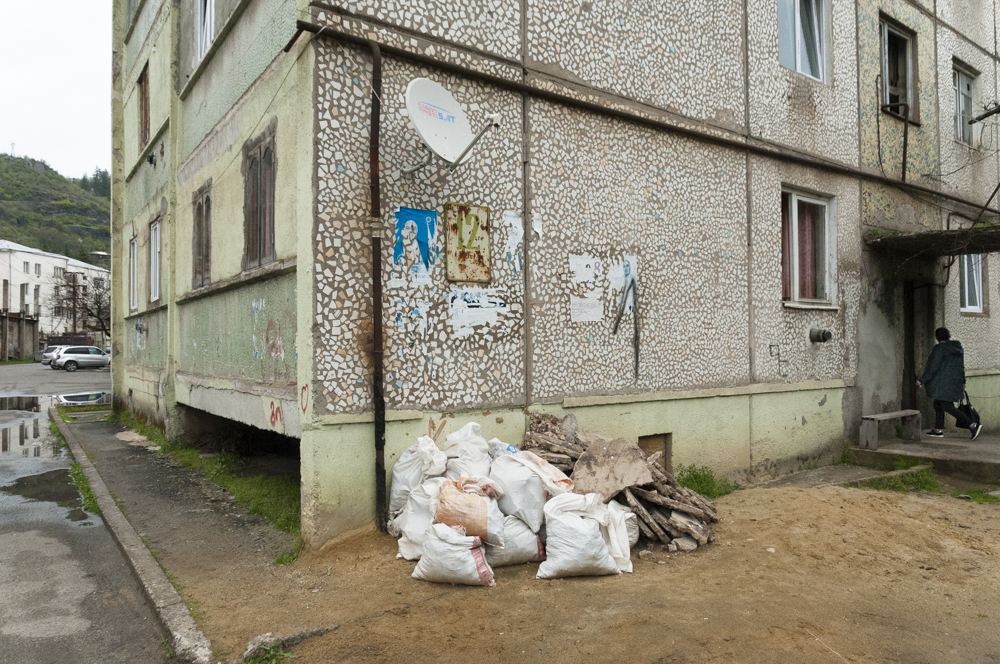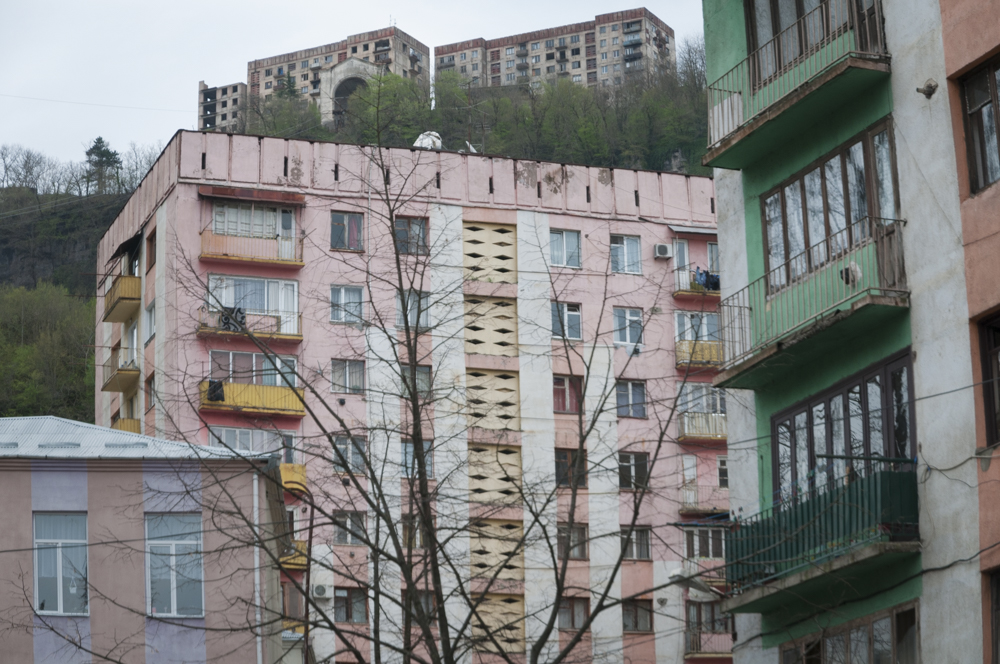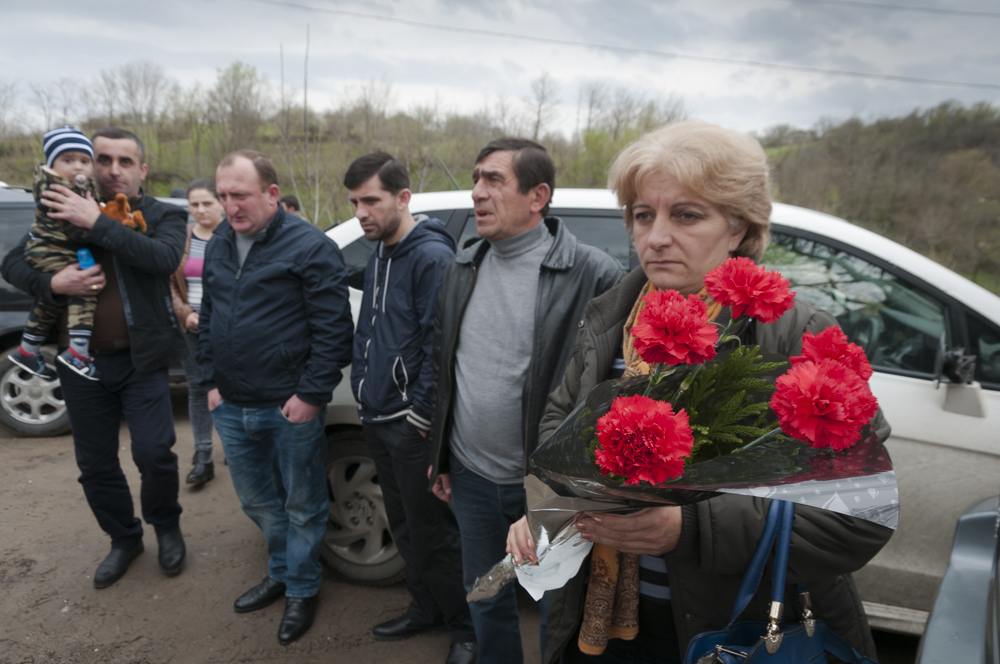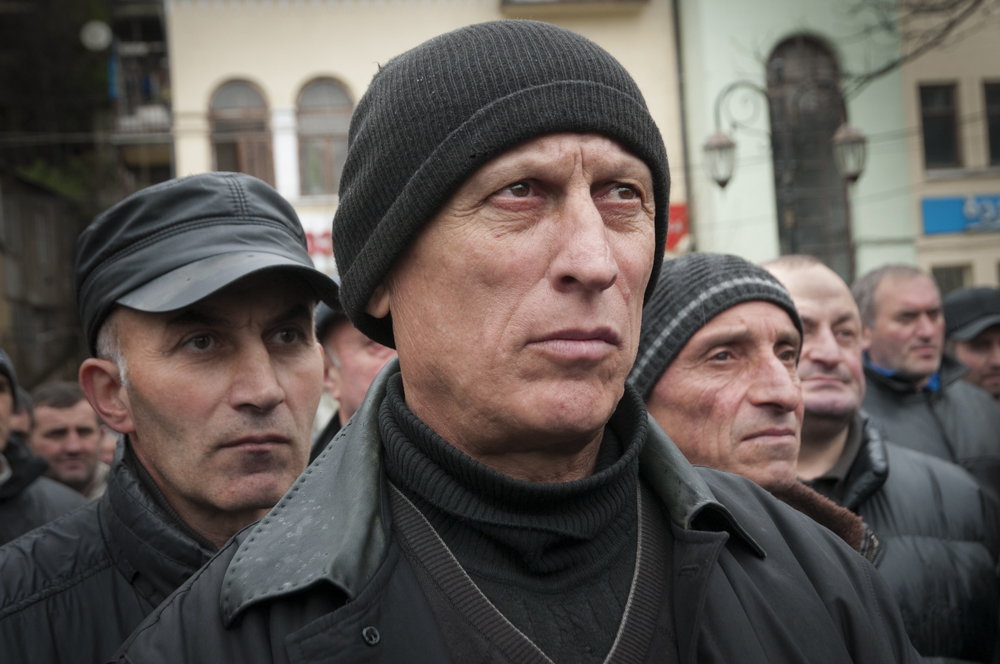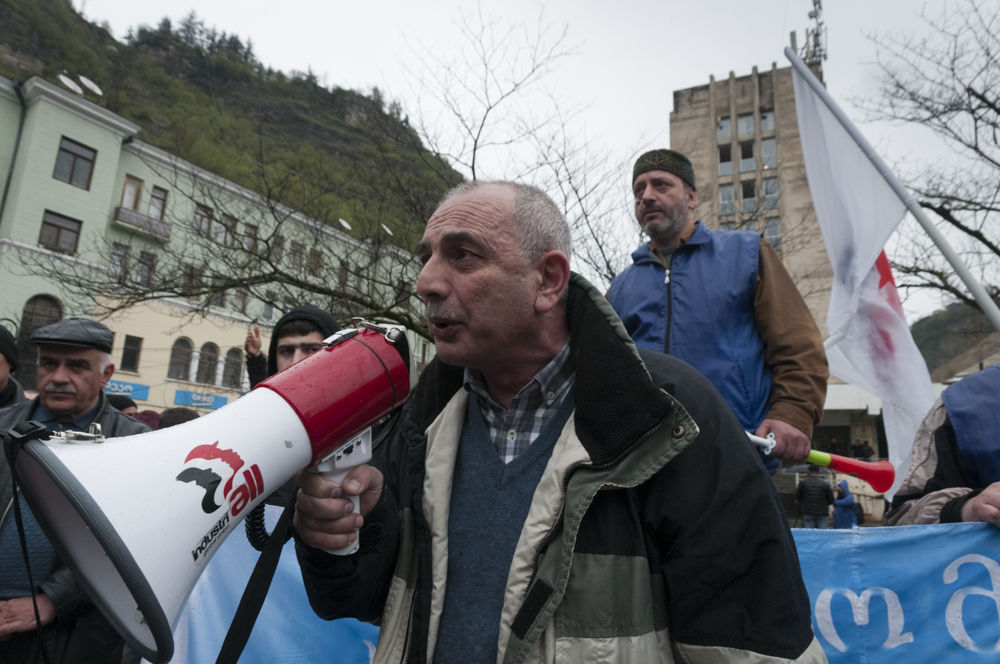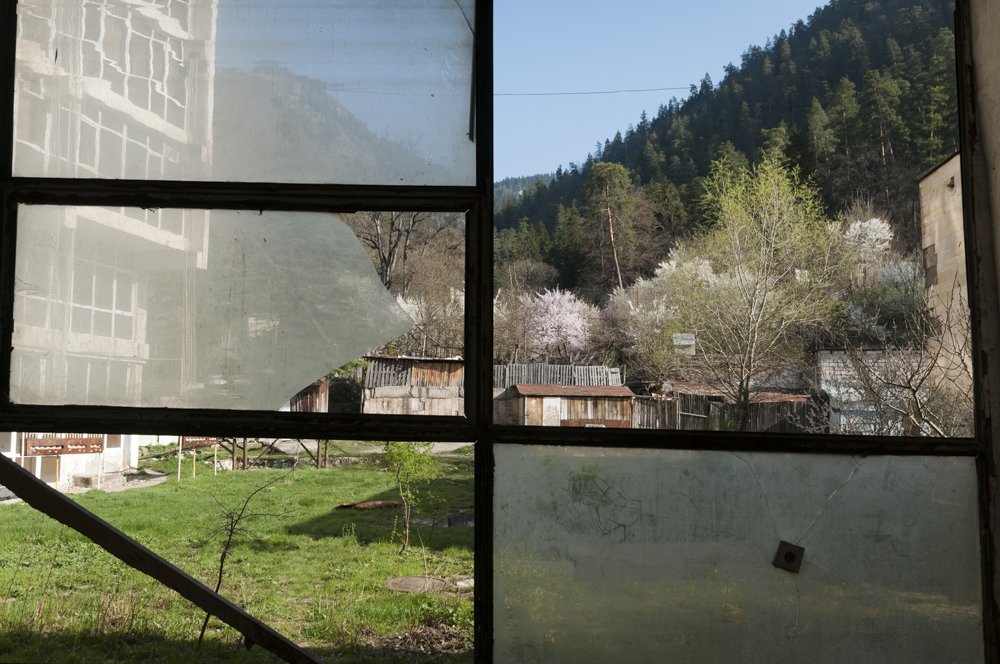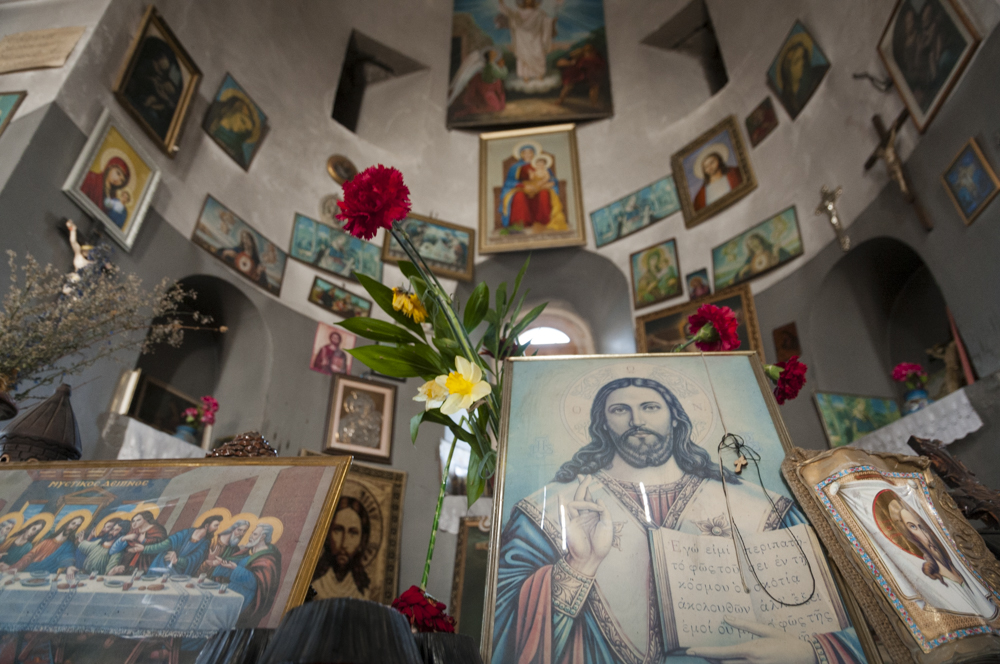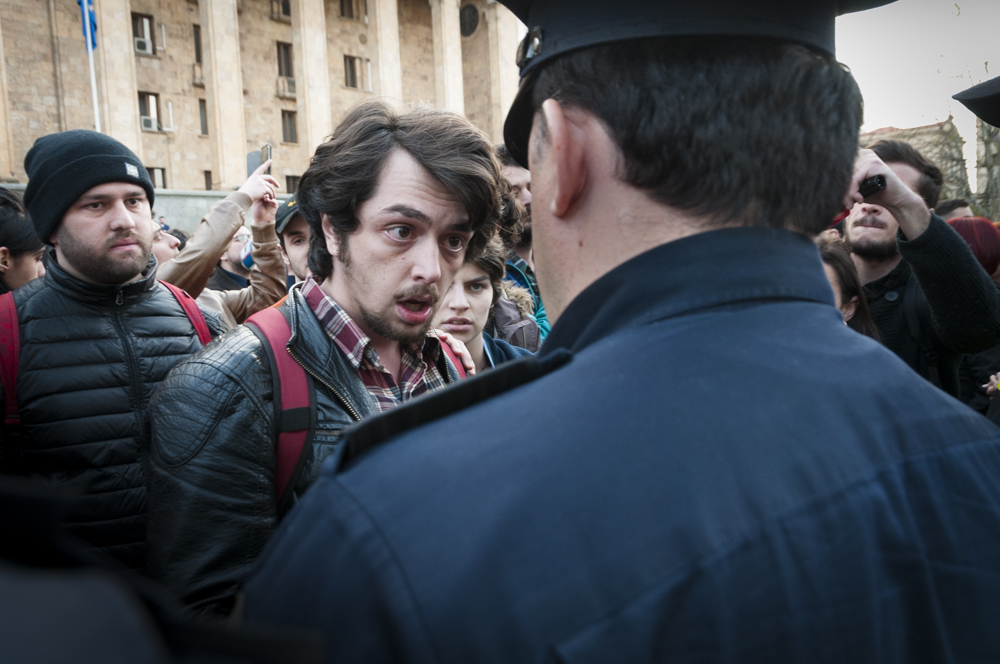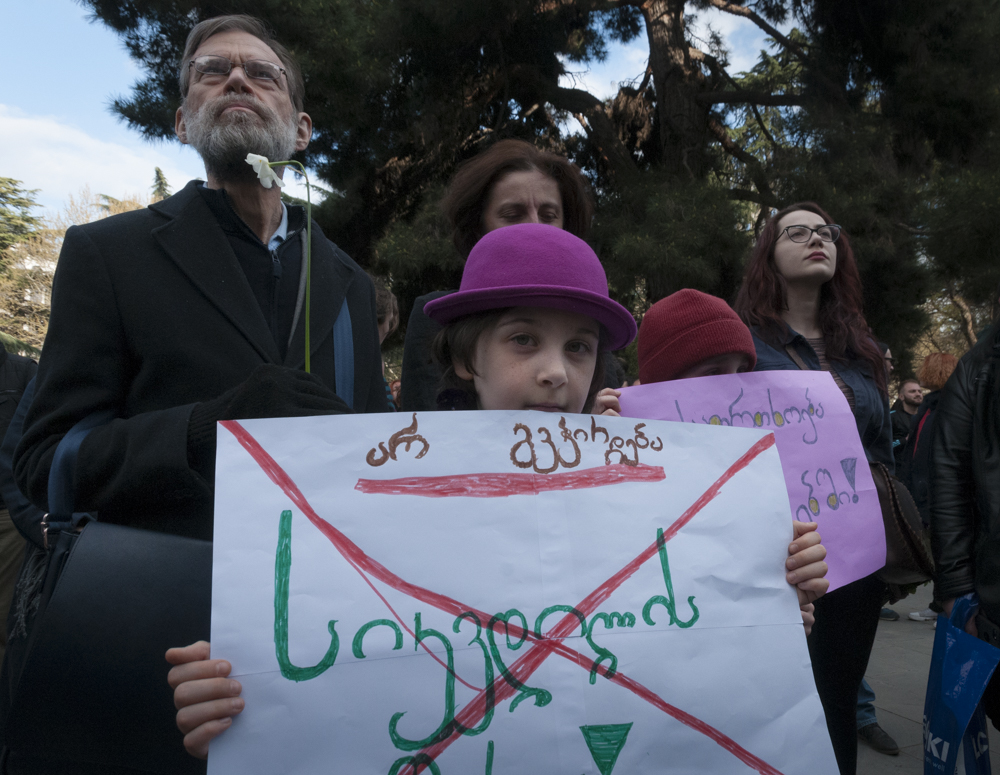 Chiatura: death and protest of Georgian miners
Georgia has been at war with Russia about Abchasia and South Ossetia since the early 1990s . But within Georgia itself, another war – an economical one – is waging. Georgia's radical shift from socialism to capitalism, from decades of oppression and terror to an emerging democracy and a fragile state, has plunged the country into a deep crisis. As oligarchs, old and new elites hit on speculation and globalization, Georgian miners die a cruel death week by week. The cities of Chiatura and Tkibuli have been the social hotspots of the past few years. Even though both towns hardly appear in any of the international travel guides, nowhere are the social set-backs as brutal as in the coal and manganese shafts of these socialist retort cities. The reason: lack of security and of basic labor rights.
Early in April 2018, half a dozen miners died in Chiatura and Tkibuli for this reason. According to statistics, about 1,000 workers have died in recent years. Western countries carry a co-responsability: foreign and US investors have secured major chunks of the old Georgian industries. But social progress barely existst. Workers live like in early Manchester capitalism, largely disenfranchised, without working contracts and safety regulations that are complied with.
Activists and student movements in Tbilisi have started to walk on the streets of Tbilissi, the capital, in sigh of solidarity with the miners. Groups from the Georgian activists travel to meet the miners in support of their strikes and are black-mailed as Neo-Communists by the political establishment in return.
Georgiens radikaler Wandel vom Sozialismus zum Kapitalismus, von Jahrzehnten der Unterdrückung und des Terrors zu einer emerging democracy und einem zerbrechlichen Staatsgebilde, hat das Land in eine tiefe Krise gestürzt. Während Oligarchen, alte und neue Eliten sich an Spekulation und Globalisierung gesundstossen, Sterben Woche und Woche georgische Bergarbeiter einen grausamen Tod. Die Städte Chiatura und Tkibuli sind die sozialen Brennpunkte dieser Tage. In keinem Reiseführer tauchen sie auf. Dabe geht es nirgendwo so brutal zu wie in den Kohle- und Mangan-Schächten dieser sozialisitischen Retorten-Städte. Der Grund: fehlende Sicherheitsvorkehrungen. Anfang April kamen in Chiatura und Tkibuli ein halbes Dutzend Bergarbeiter ums Leben. Der Statistik nach sind es rund 1.000 Arbeiter in den letzten Jahren. Längst macht sich der Westen auch schuldig: denn ausländische und US-Investoren haben sich einige Filet-Stücke der alten georgischen Industrie gesichert. In den Berganlagen geht es zu wie im frühen Manchester-Kapitalismus. Die Arbeiter sind weitgehend entrechtet, ohne Verträge. Sicherheitsvorschriften, die eingehalten werden, Mangelware. Mit den Bergarbeitern in Chiatura und Tkibuli solidarisieren sich neuerdings Aktivisten der Studentenbewegung in Tiflis/Tbilissi. Gruppierungen der georgischen Zivilgesellschaft reisen in die Bergwerke und tauschen sich mit den streikenden Arbeitern aus. Zurück in der Hauptstadt versuchen sie, sich bei Politik und Interessenverbänden für ihre Forderungen stark zu machen. Der Lohn dafür ist bitter: die Aktivisten werden vom politischen Establishment als Neo-Kommunisten beschimpft und versucht sie so mundtot zu machen.