Trump-Land II: The beautiful South
After my eye-opening experience in Texas a year after Trump came into power, I have been visiting the German Museum for Emigration back home on return in Bremerhaven the other day, on the shores of the North Sea. About 7 million migrants, mostly Germans and people from Eastern Europe left here with a steam boat to the Americas. They all had a dream. Most of them would enter the USA at Ellis Island in New York state. What caught my attention in the museum was a picture proudly presented and that re-enacts the procedures of immigration at Ellis Island: the photograph shows a bearded 26-year-old German farmer named Wilhelm Schleich.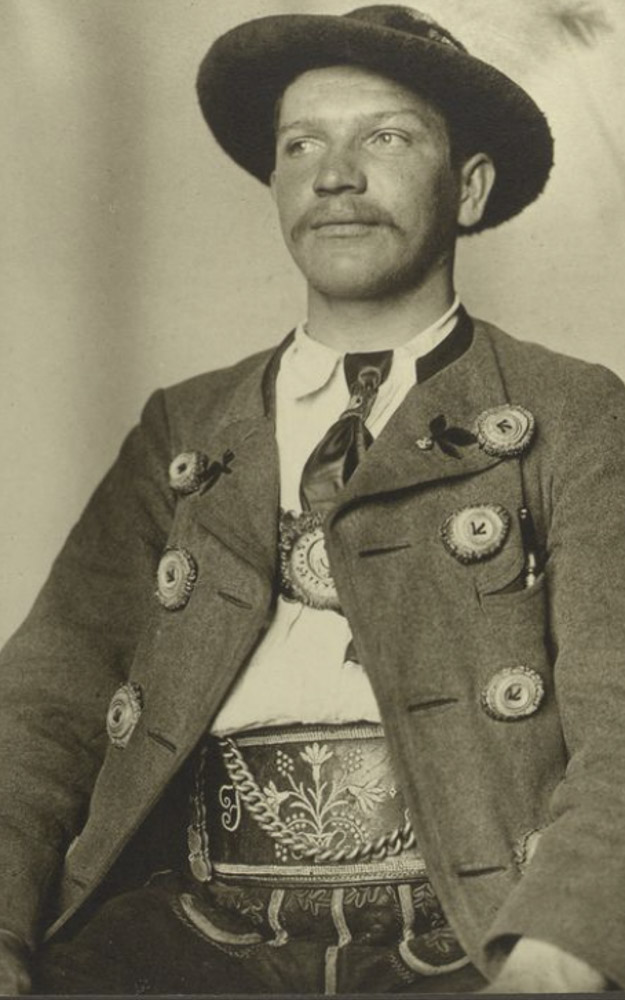 Wilhelm Schleich: trustworthy or crook?
Schleich barely had three dollars left in his pocket left when reaching America with a steamer ship in 1907. Not enough money to stay, as stated the law. US authorities would therefore try and send him back. But Schleich escaped and went into hiding. He finally managed to stay in the States.
These two pictures show Schleich before he left Germany. He very likely had them made with the intent not to run any risk on reaching Ellis Island or look like pennyless bloke, and obviously celebrating his natural sentiment for his German roots.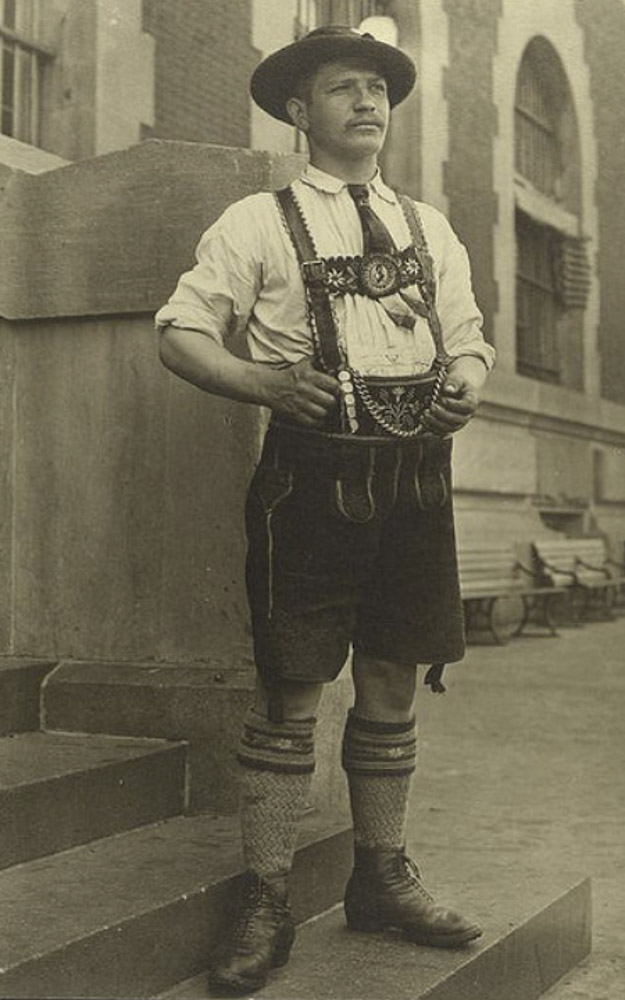 None of these pictures seem to suggest a bad intention. But in the facts, Schleich violated the back-then US law and became illegal, so to say. One would wonder why the Museum for migration (Auswanderermuseum) in Bremerhaven has put up his picture at a very symbolic place in the exhibtion: in order to show how chaotic times were back then? To play on the notion of pride of those who risked their lives, or to disclose and warn wrongdoers from doing so?
Today, migrants from Africa or Asia, who do alike in Europe in the pursuit of their dream, become a case for the police and for criminal records.
When I was young, I also learned about David Crockett. TV series in Europe would portray the politically active man who fought on the side of the confederates as a friend of everbody: of nature, of the white, the red skins and the blacks. Today, monumental statues of the confederate states have been or are about to be removed in what has become one of many struggles between followers and oponents of the new Trump era.
 Welcome to the beautiful south.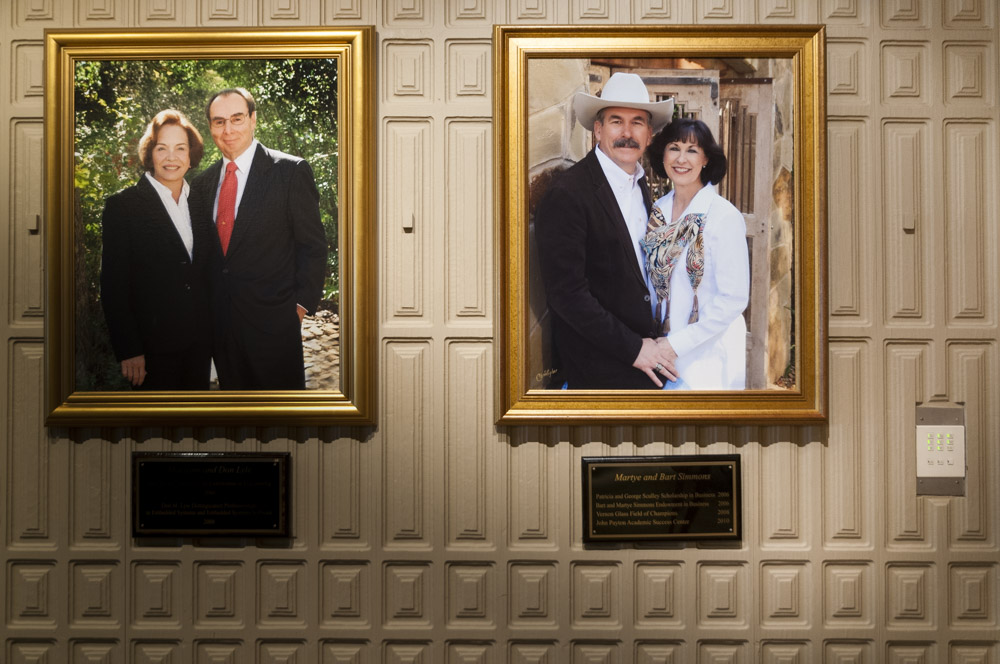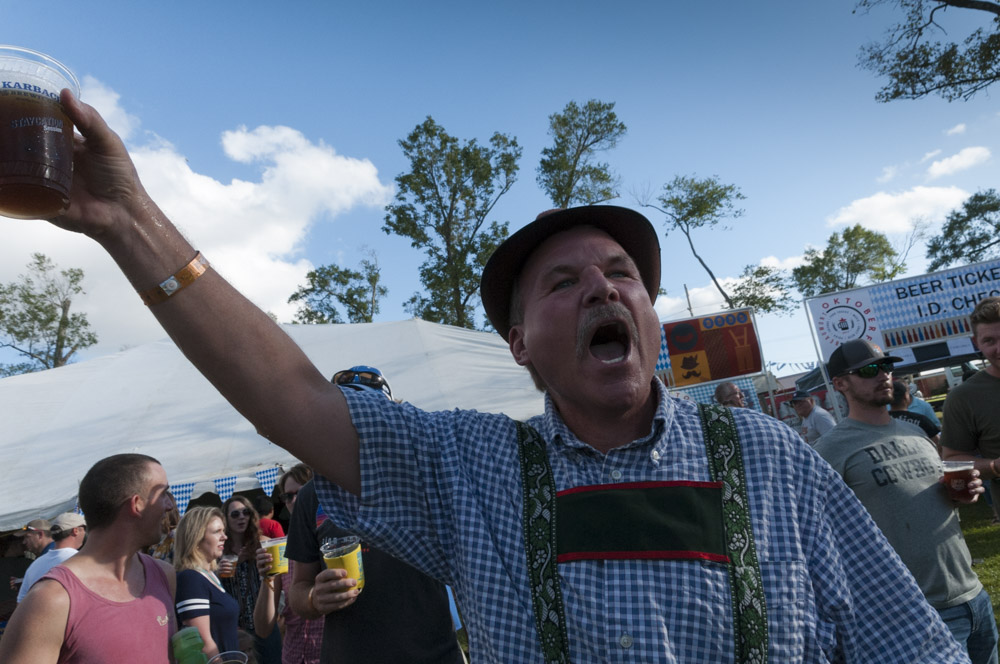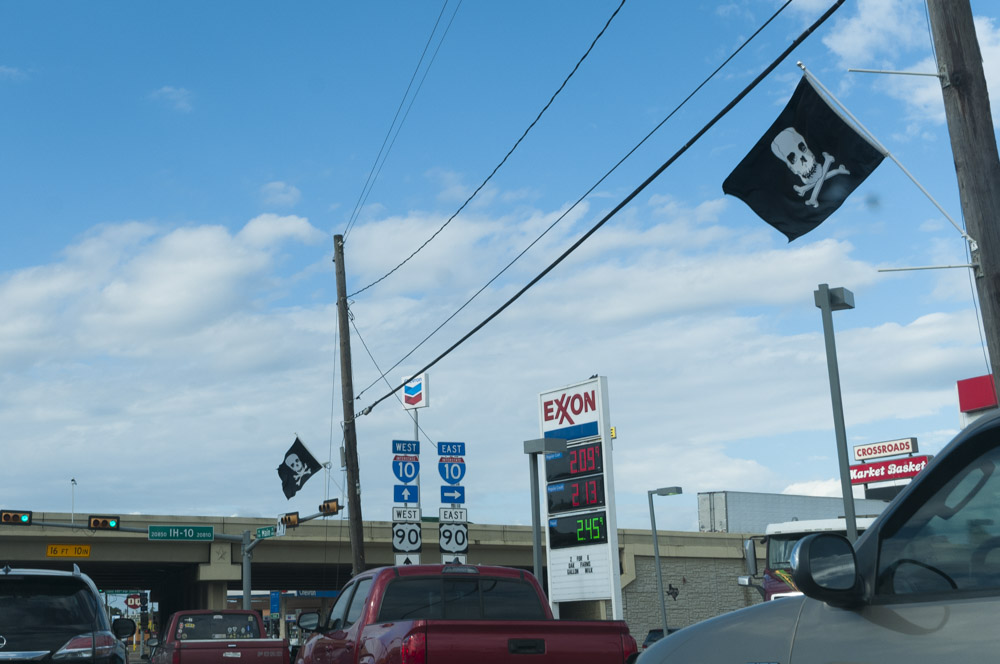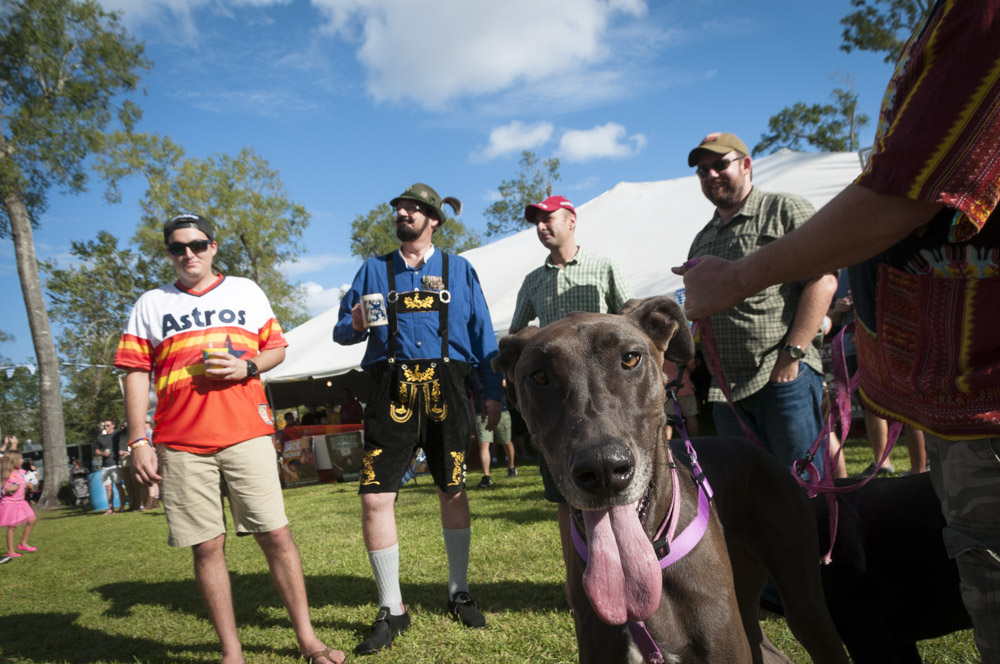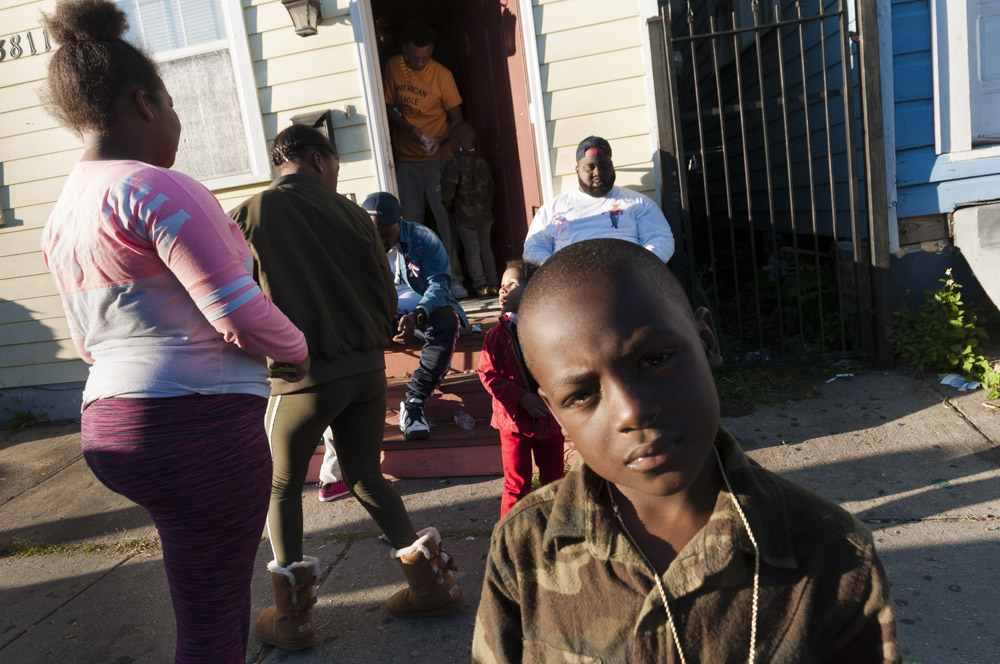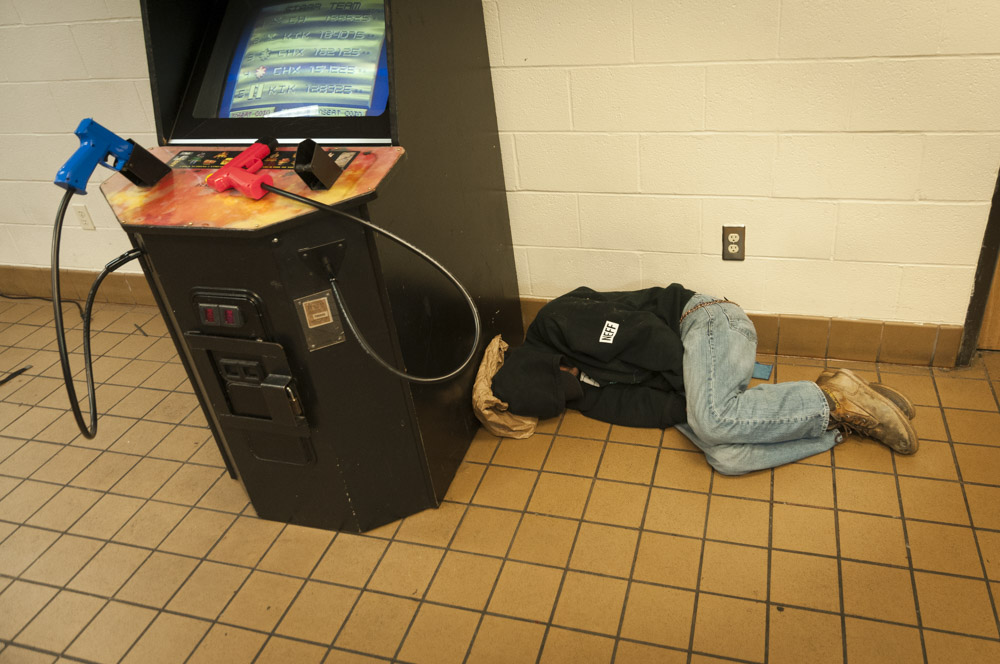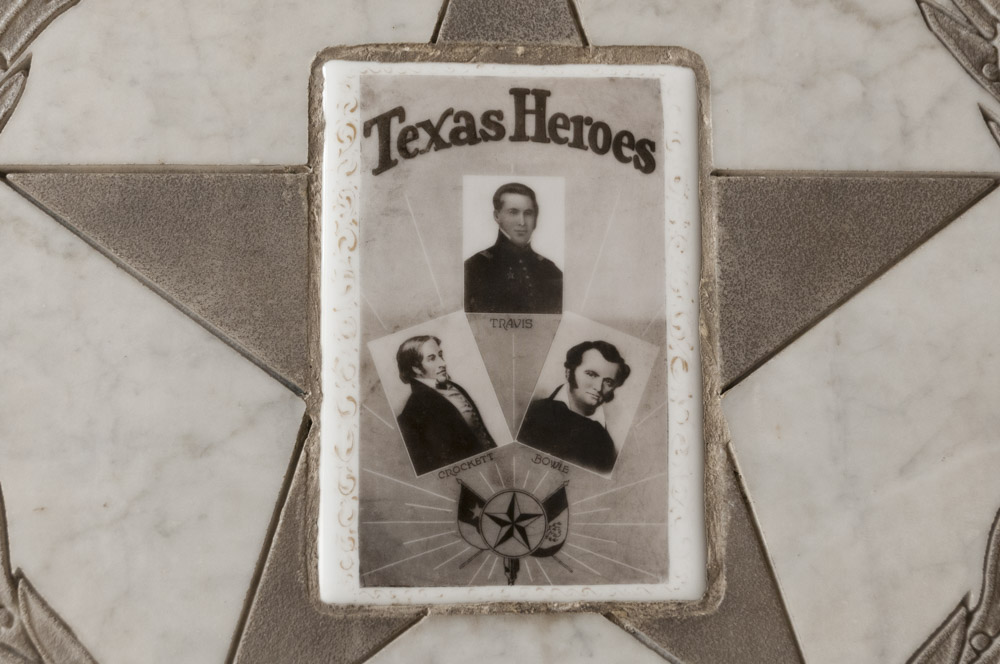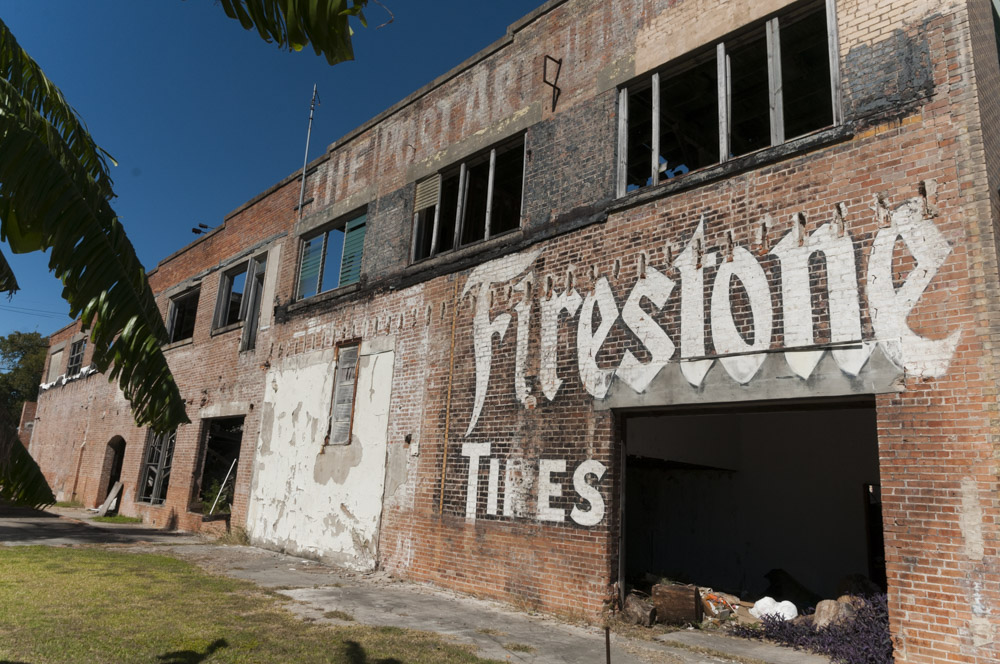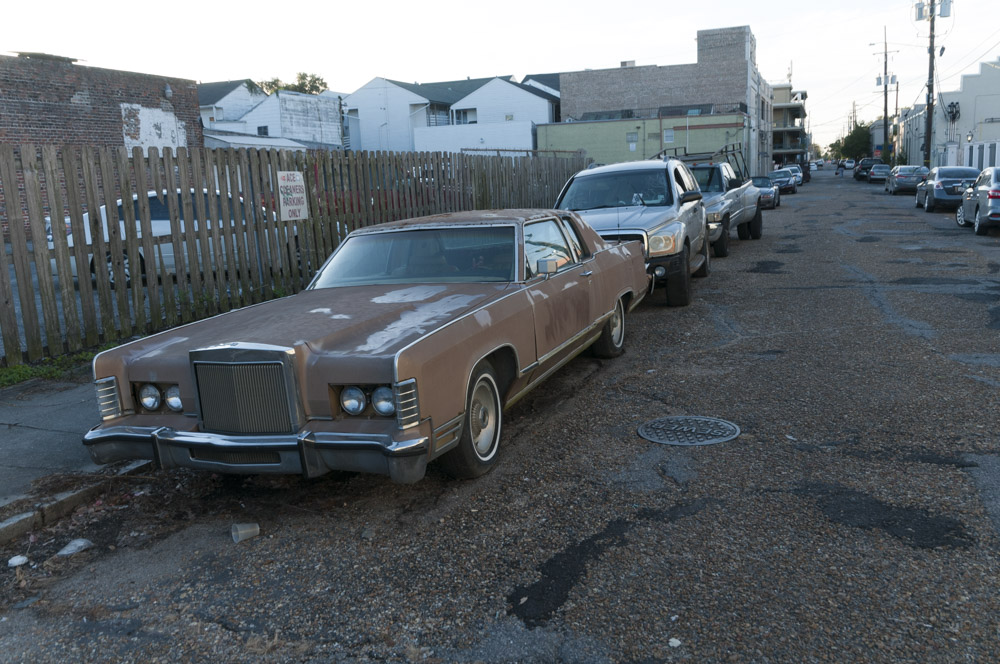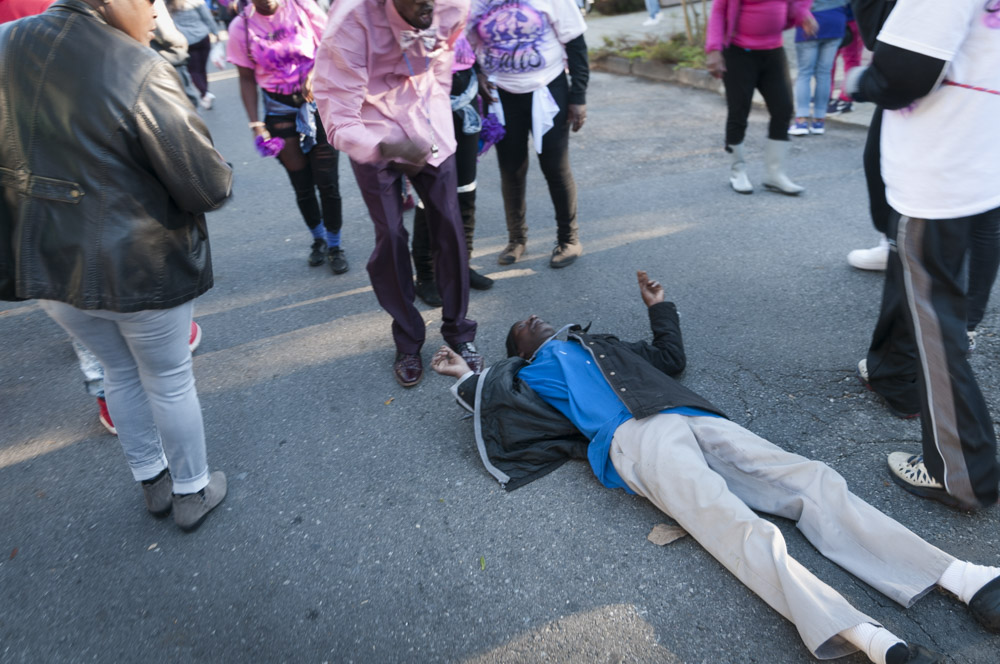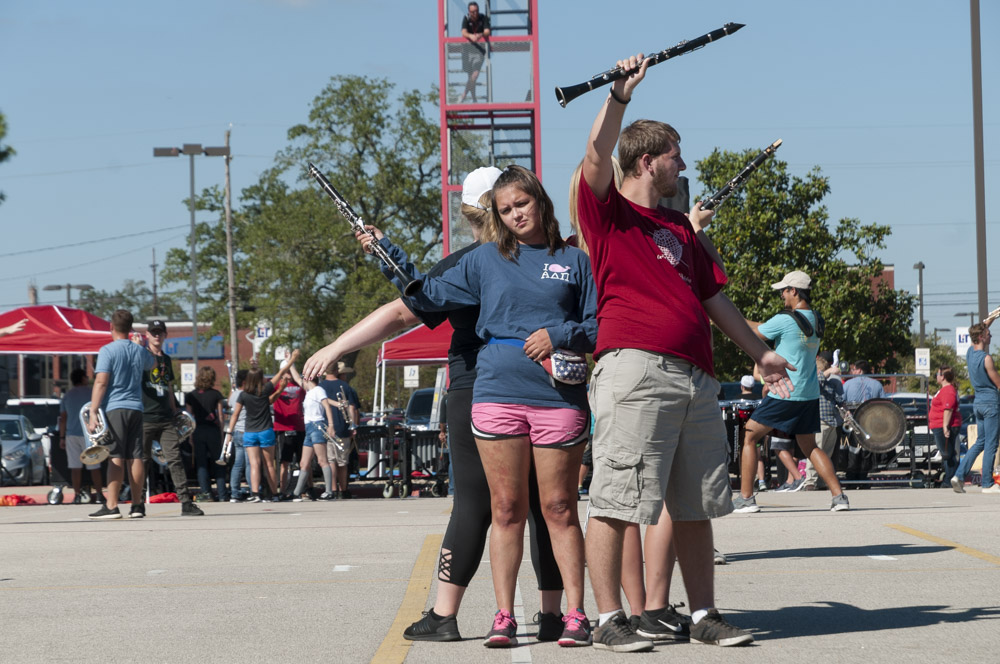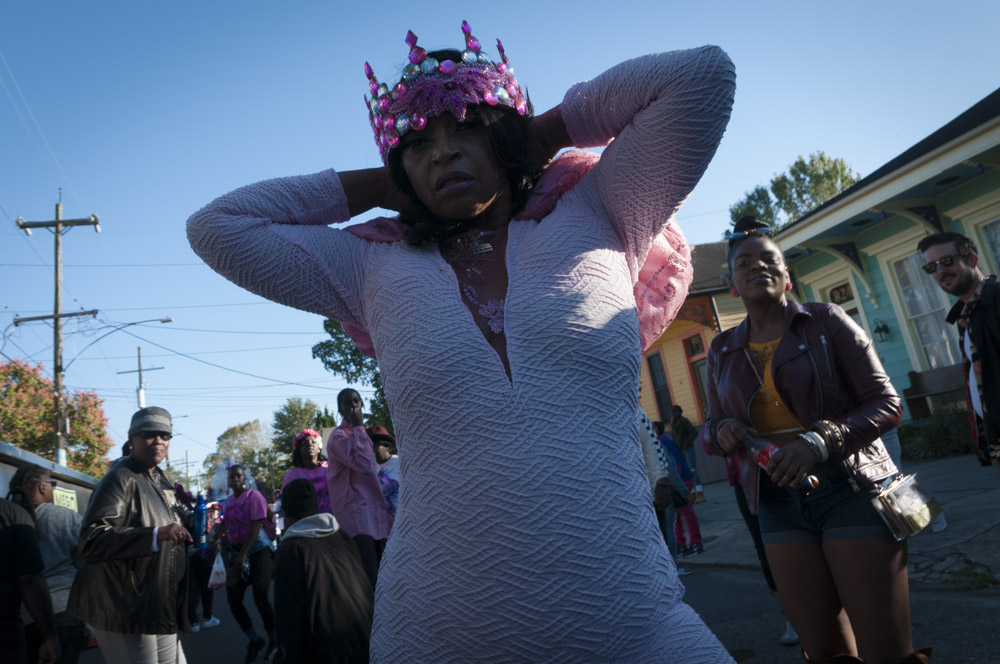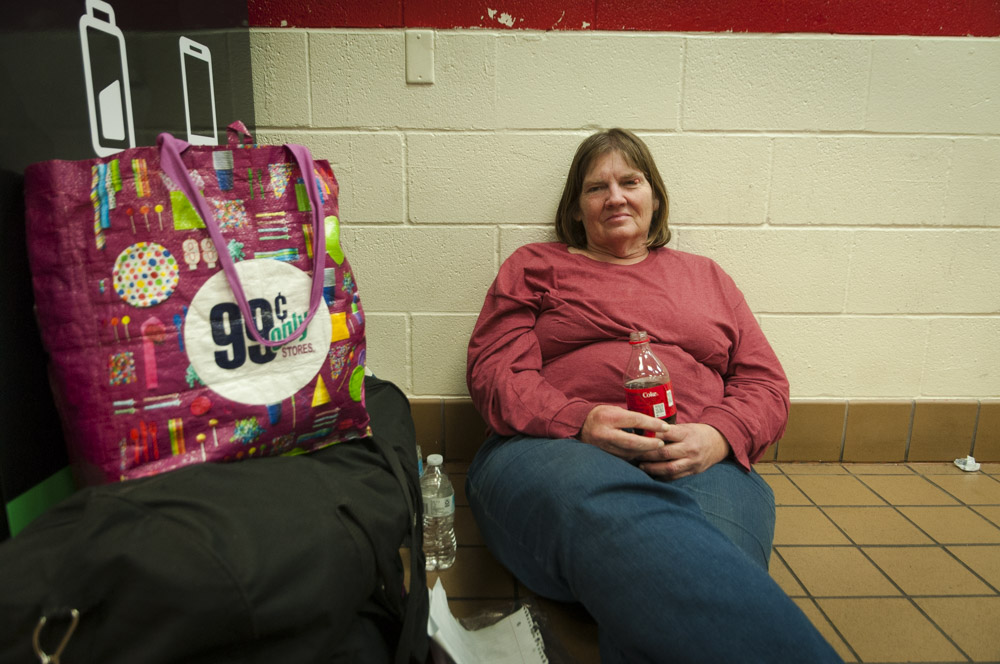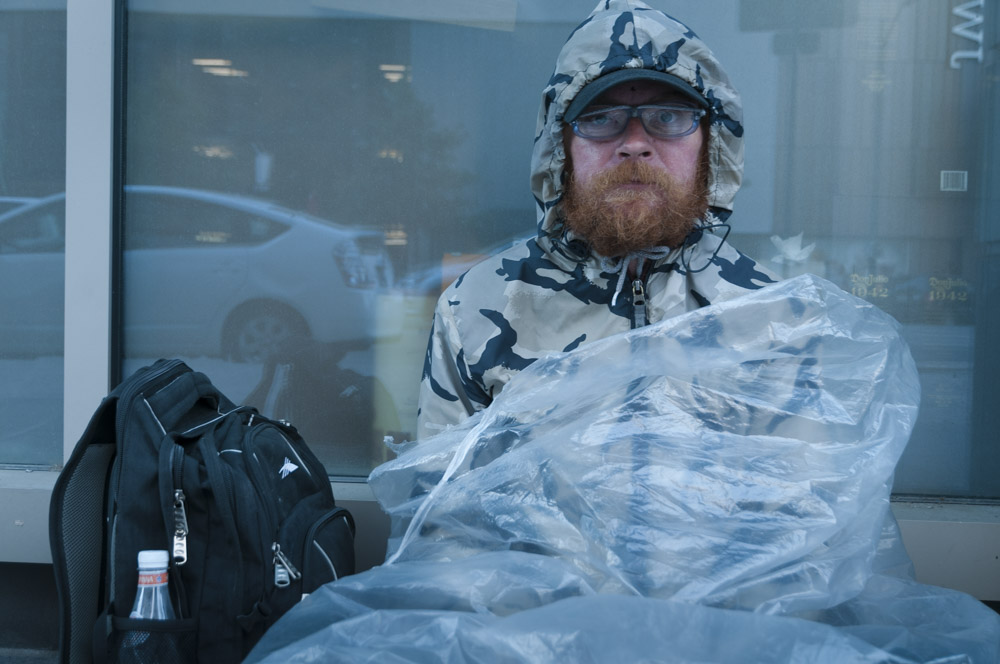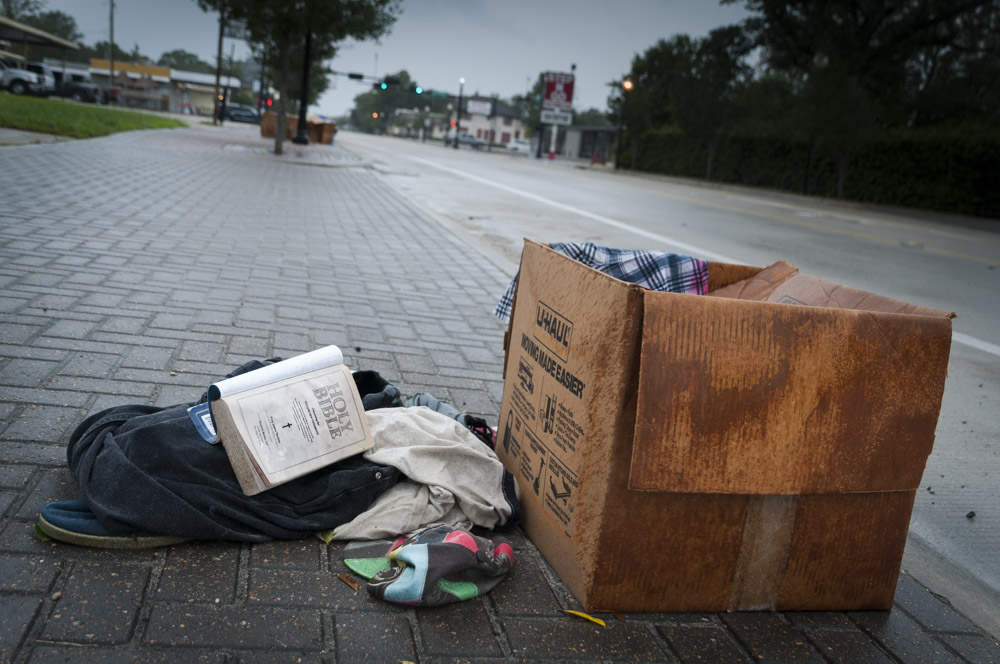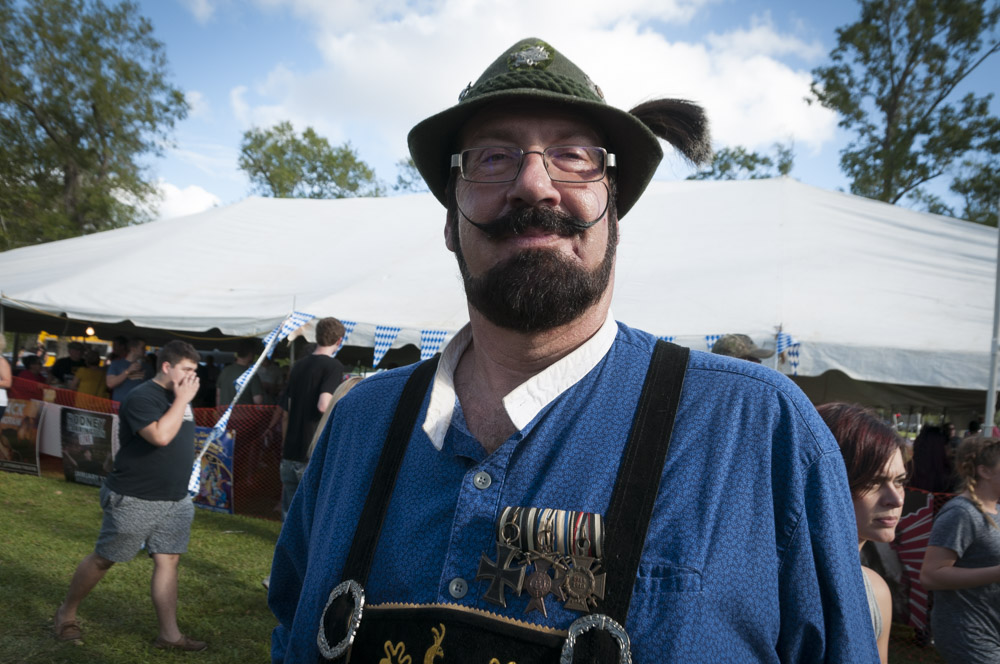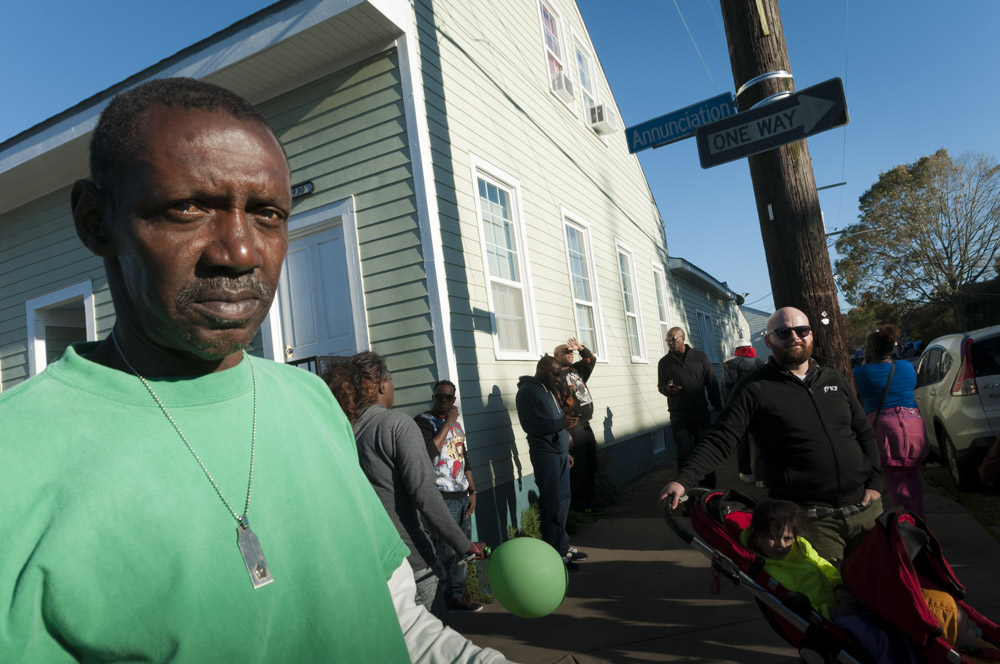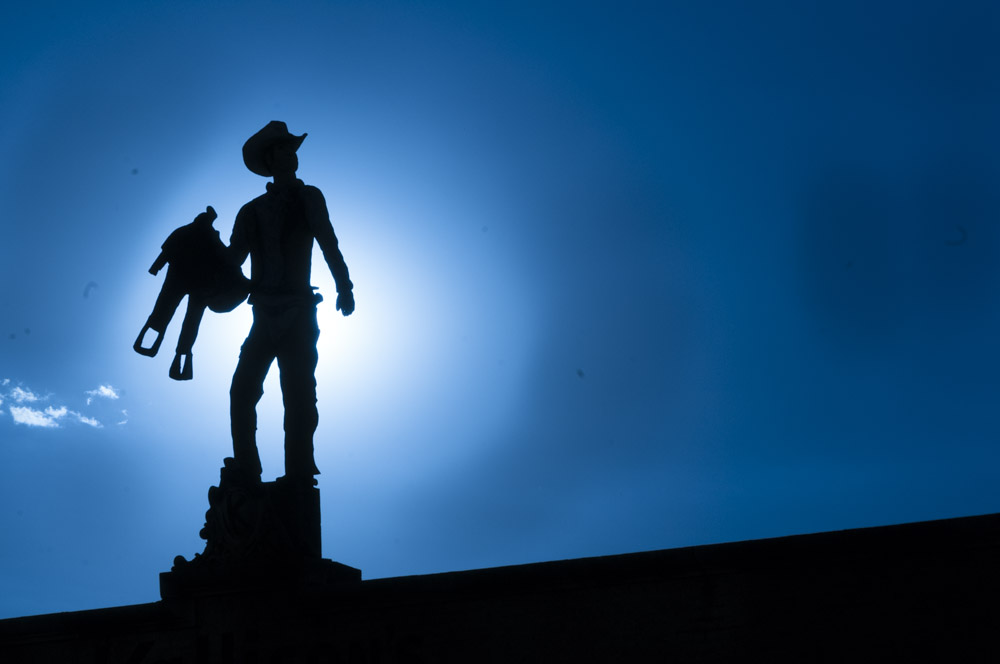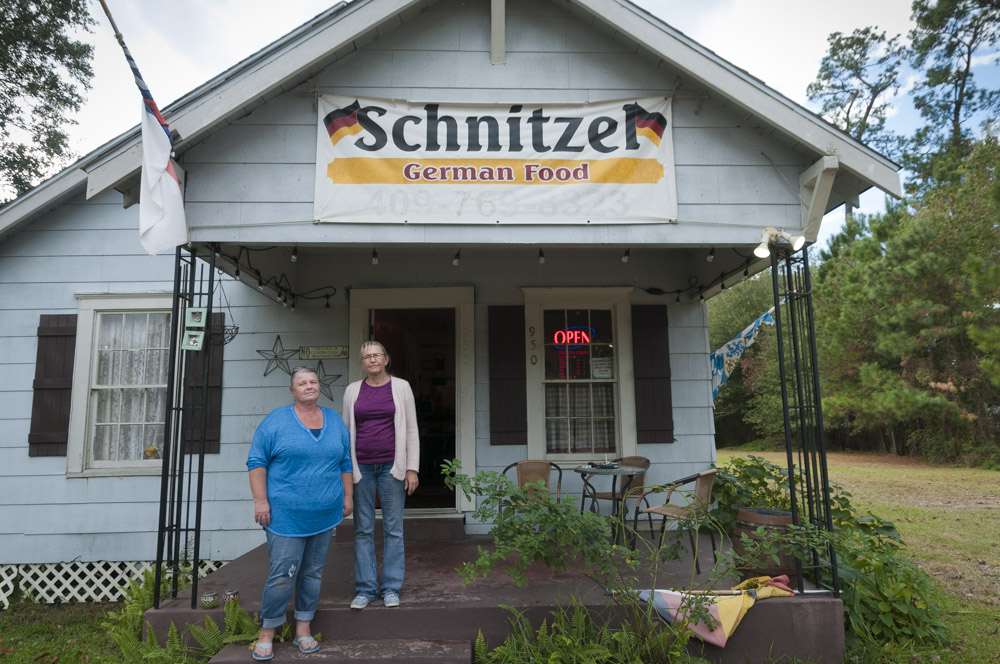 .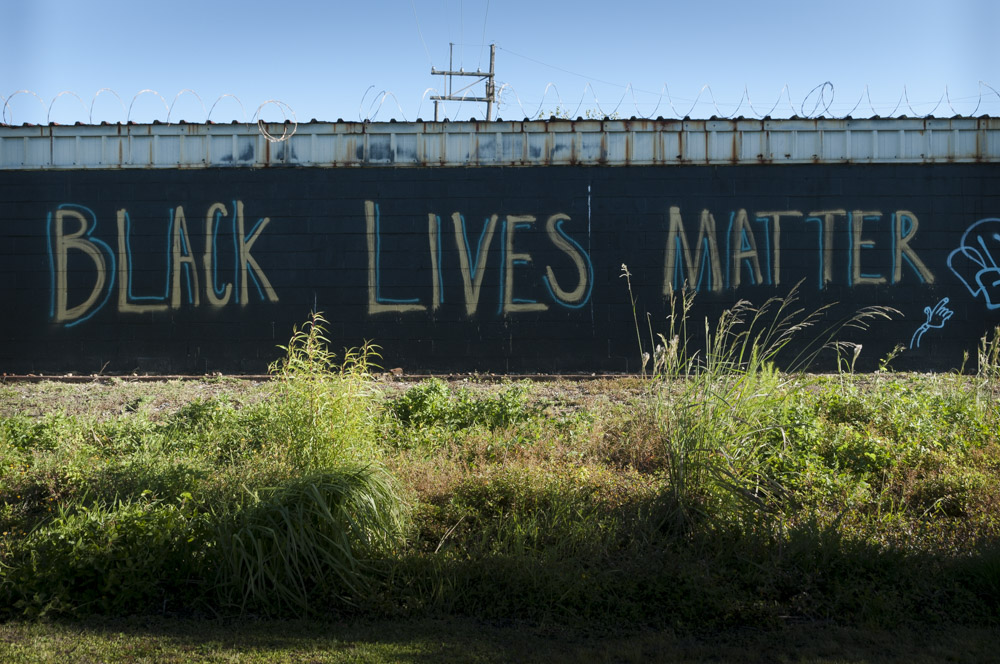 .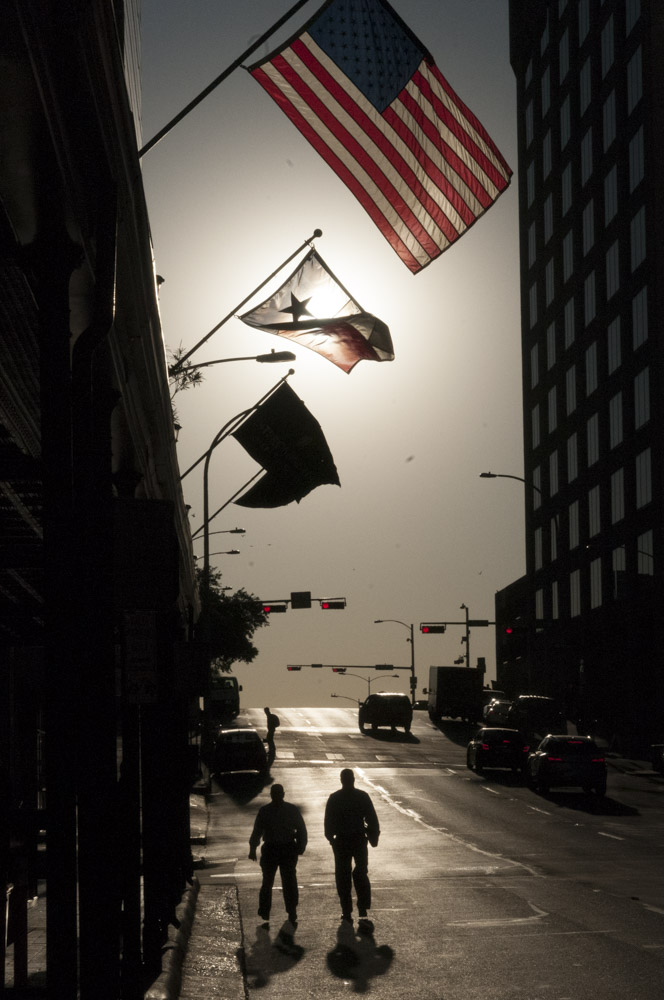 .